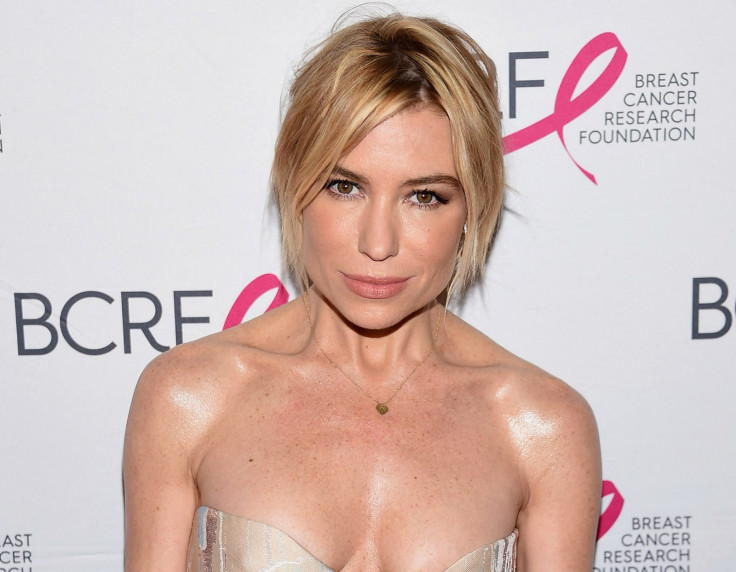 Madonna cannot be the easiest person to work with. The Vogue singer's former personal trainer has revealed she was forced to quit working with the pop star due to her unmanageable "demands".
Tracy Anderson trained with Madonna, 58, for three years until their highly-publicised fallout in 2009. Now in an honest interview, Anderson, 42, reveals she decided to part ways with the Queen of Pop when their intense training schedule started to affect the trainer being able to spend quality time with her family. Anderson is mother to son Sam and daughter Penelope, fathered by ex-husband Matt Mogol.
Speaking to The Times, the fitness guru said: "Madonna can demand whatever she wants to demand, she's Madonna, that's just what it is. It wasn't working for me because my demands are, like, I have a kid. When I missed my son's saxophone concert because of a training session with her, I was like 'I can't do this anymore'. That was it for me."
Thanks to mutual friend Gwyneth Paltrow, Madonna and Anderson met in 2006, with the singer keen to get back into shape following a riding accident the previous year.
Prior to their feud, Madonna heaped praise on Anderson for sculpting her famously ripped physique in a 2009 interview, stating: "Tracy Anderson is my saviour. After two Caesareans, three hernia operations and one riding accident that left me with 10 broken bones, she was the only one who could pull my body back together into one piece."
Anderson shared similar sentiments and complimented Madonna's fitness ambition, adding: "We train for two hours six days a week. We do 45 minutes of dance aerobics, followed by work on muscle tone, flexibility and definition. There's no running and no weights bigger than three pounds, because Madonna doesn't want to bulk up. Madonna's body is perfect. She has no fat, no cellulite, she is so toned, and her arms are amazing."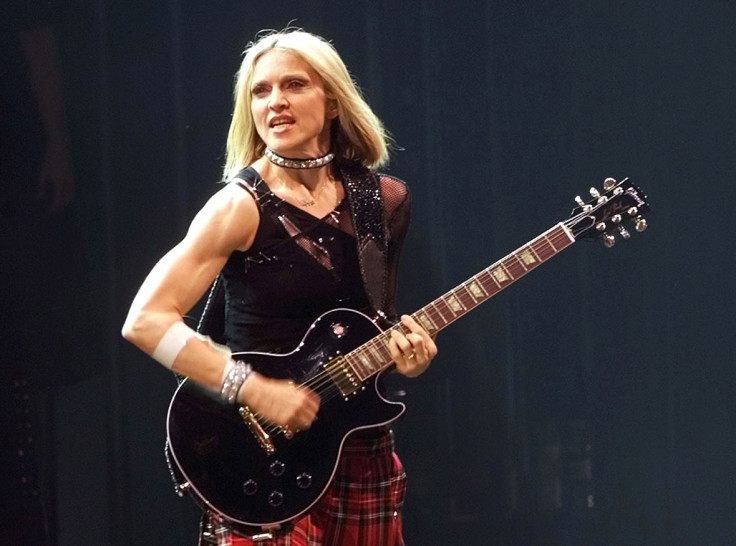 Some of Anderson's other celebrity clients include Jennifer Lopez, Courteney Cox, Shakira and Nicole Richie. The sought-after trainer has several gyms based in Los Angeles, New York, London and The Hamptons, and has built a DVD empire, many of which feature her high-profile clients.
Anderson's comments come not long after Madonna's brother, Christopher Ciccone, claimed the Like A Virgin singer is "horrifying" to work with behind the scenes. Ciccone wrote an explosive tell-all in 2009 exposing the pop star's allegedly difficult behaviour and claims he was blacklisted in Hollywood after being fired from her team.