Madonna's sister has agreed to look after her newly adopted daughters in the event something should happen to her, according to court reports.
The 58-year-old singer confirmed that she had adopted twin girls Estelle and Estere from an orphanage in Malawi on Wednesday (8 February).
In a judgement passed at the High Court in Malawi, Judge Fiona Mwale said: "[Madonna's] extended family are equally on-board with the adoption.
"One of her sister's and her husband have executed a declaration of their willingness to step in as guardian of the two infants should anything happen to the petitioner."
It has not been stated which sibling has agreed to become guardians if need be.
Madonna is the second oldest of eight children including three younger sisters – Jennifer, Paula and Melanie.
She is reportedly not close to half-sister Jennifer, while she enjoys a closer relationship with former model Paula.
Melanie – who Madonna affectionately calls 'Smells,' held her hand when she gave birth to daughter Lourdes.
The Material Girl hitmaker already has two children from Malawi after adopting David Banda in 2006 and Mercy James in 2009.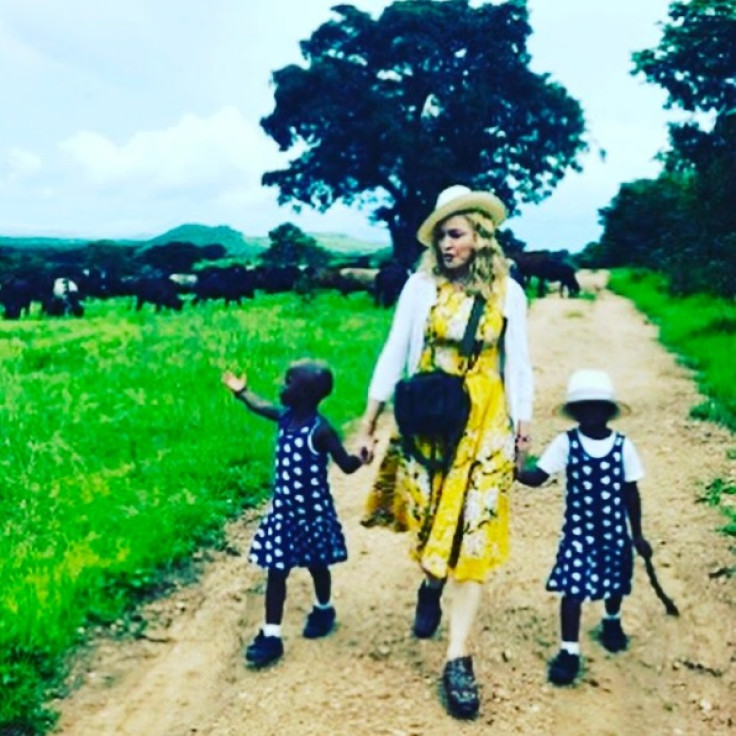 She adopted four-year-old Estelle and Estere from Mchinji, Malawi, announcing the news on Instagram.
The girls' mother died within one week of delivery following complications from a C-section, but their father is still alive.
The court took Madonna's charity work into consideration, describing her as "a good friend of the country".
The court ruling in Malawi also revealed Madonna had a fitness test before the adoption was approved, and the judge made an exception of her because would normally be considered too old.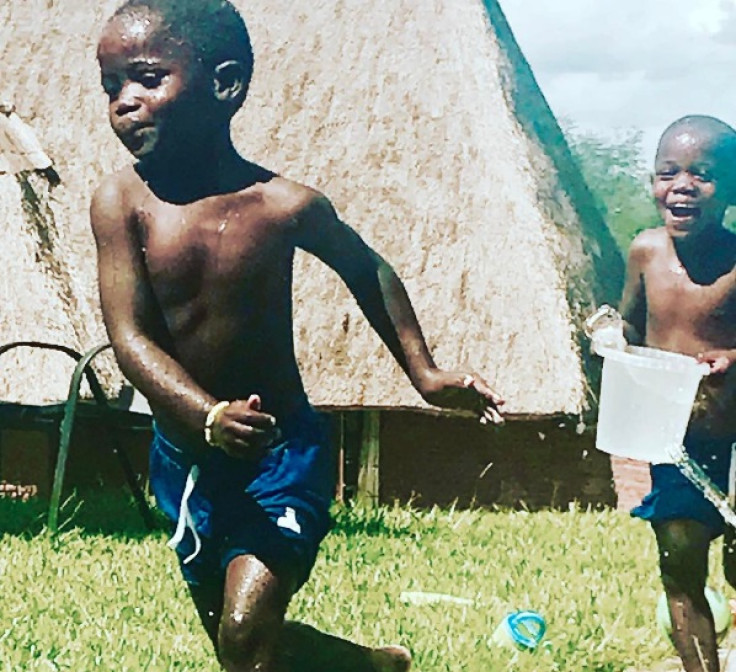 Judge Mwale said: "The Adoption Home Study Report records that the petitioner meets and exceeds the needs of health and physical fitness required for this adoption.
"This is very important considering that the petitioner is above the age normally considered within the ranges of parenting.
"She was examined by her doctor on October 17, 2016 and according to the statement prepared by her doctor does not have any medical diagnoses and is not prescribed any medication.
"With such a clean bill of health and demonstrated vigour, I find no reason why she should not be able to parent the two infants."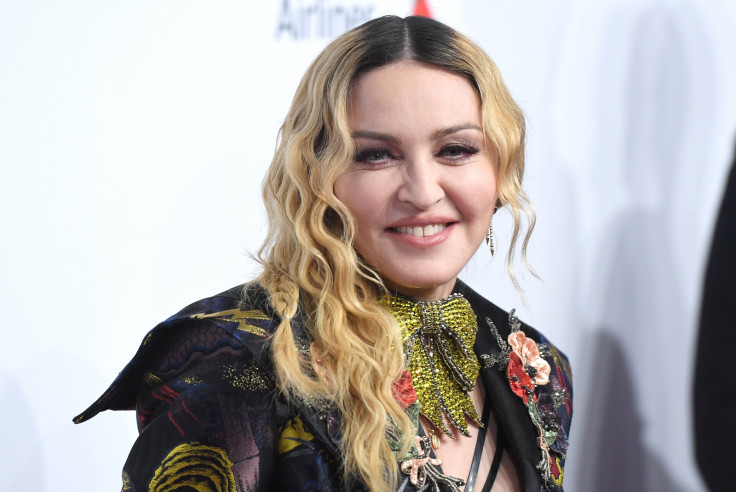 Madonna is now back home in New York helping the new additions to her family settle in.
As well as David and Mercy, their new siblings include Madonna's biological children Lourdes Leon, 20, and Rocco Ritchie, 16.