Real Madrid star Cristiano Ronaldo's recent comments may unsettle Manchester United fans. The Portuguese international has refused to rule out a move to United's cross-town rivals, Manchester City. The 28-year-old forward's comments come on the day of a high-profile Champions League knock-out tie between the Spanish champions and his former club.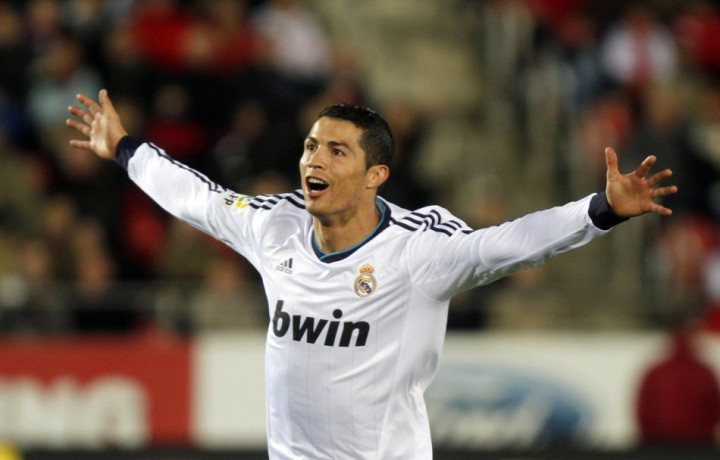 United are in Spain to play Jose Mourinho's Madrid on Wednesday evening and what will probably be a very dramatic match is led by talk of rivalries between Sir Alex Ferguson and Mourinho, Ronaldo and Robin van Persie and, of course, the clubs. And Ronaldo has been the subject of considerable praise in recent days, with Ferguson claiming he was better than Zinedine Zidane, an ex-French international and a Real Madrid legend.
Ronaldo, speaking to The Sun, admitted that while it would be extremely difficult to consider a future at the Etihad, also said: "I'm not going to say it is impossible, because in football the impossible doesn't exist."
However, Ronaldo promptly contradicted himself.
"To play for City not United? I'm not going to do that. Why? Because my heart's in Manchester United, that's why!" the Portuguese national team captain added.
For now, however, Madrid fans can rest easy. Ronaldo confirmed his immediate future was in the Spanish capital.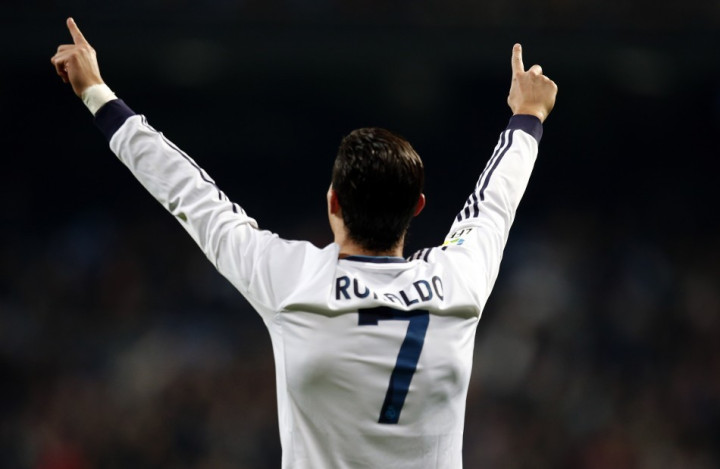 "I am a player of Real Madrid and I'm happy here, my family is happy and everything is going well for me here. The future? I don't know - only God knows the future. I can't say I'm never going back to Man United - but I can say I'm good here and I want to be here. Let's leave it at that and see what God gives me in the future - but I repeat I am happy here," he said.
Ronaldo has been in prolific form since his world record switch to the Santiago Bernabeu; this season alone he has 24 La Liga goals from 22 appearances, six Champions League goals from as many games and four goals in five Copa del Rey games.
The forward's future was thrown into doubt earlier this season, after he confessed to being "sad" at the Bernabeu. There was an immediate flurry of transfer speculation, with The Sun suggesting he would return to United and others indicating French club Paris St Germain (PSG), Chelsea and City were interested.
READ Real Madrid v Manchester United: Champions League Last 16, Where to Watch Live, Preview and Team News