Mafia: Sicilian journalist's pet dogs hanged in The Godfather-like threat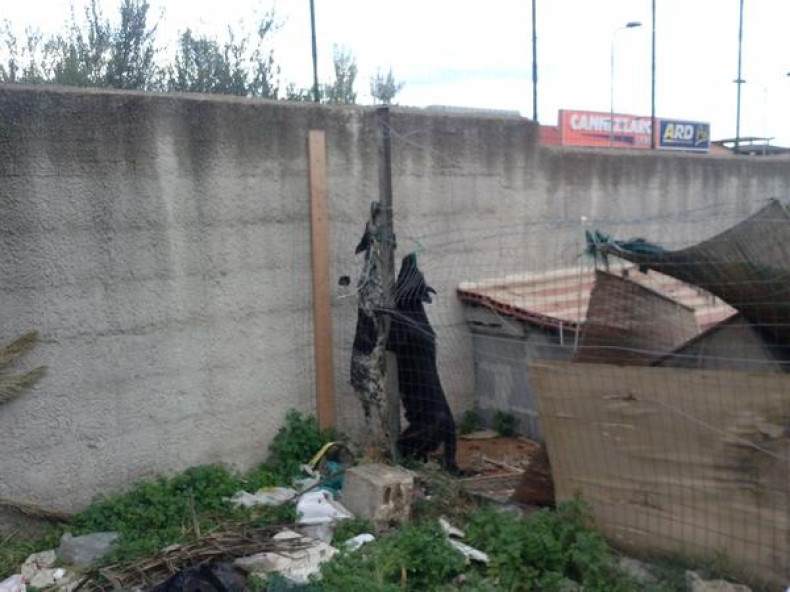 The pet dogs of a Sicilian anti-mafia journalist were killed and hanged outside his office in an act of intimidation reminiscent of The Godfather movie.
Pino Maniaci, a veteran reporter with local television Telejato, found the lifeless bodies of Billy and Cherie, a Belgian shepherd and an English setter, near the broadcaster's headquarters in Partinico, 30km southwest of Palermo.
The journalist suggested the brutal warning was related to a Telejato investigation into drug trafficking in the area.
"Over the last few days we have been working on cocaine dealing," Maniaci told Repubblica newspaper. "Someone didn't appreciate our reports."
The incident recalled one of Hollywood's most famous scenes. In Francis Ford Coppola's The Godfather, a movie producer wakes up to find the severed head of his favourite racehorse in his bed, after he turned down a request by Don Vito Corleone - played by Marlon Brando.
Maniaci has frequently received death threats from the mob and is never without a police escort. Less than a week ago his car was set on fire by unknown assailants.
Telejato broadcasts to a region historically dominated by the mob that includes numerous iconic Cosa Nostra strongholds such as the towns of Corleone and Montelepre.
Police have opened an investigation into the incident.