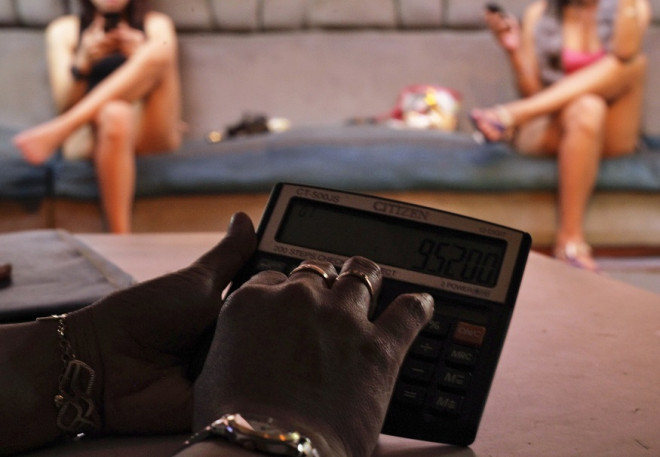 A mafia-style Romanian gang used violence and intimidation to repress trafficked sex slaves in Italy. The gang also employed mafia-style tactics to control their criminal empire spanning Belgium, Romania and Italy.
Police forces from the UK joined other European forces as well as European Union crime agency Europol to swoop on the gang, arresting 13 suspects in Italy, nine in Romania and two in Belgium.
They were accused of trafficking young Romanian women to Italy to exploit them through forced prostitution, but the investigation also seized luxury cars, mobile phones, tablets and false identity documents.
The probe started in January 2012 following the detection of two rival gangs operating in the Italian central region of Marche, who were sexually exploiting Romanian prostitutes as well as committing a wide variety of crimes.
The investigation found that criminal groups used mafioso methods to control their prostitution business in some cities of the Marche region.
They also fought turf wars to control their territory using violence, assault and arson, affecting Romanian and Albanian communities.
The female prostitution victims were recruited in Romania and then transferred to Italy to be exploited in the sex industry.
Prostitution was practised on the streets, in houses and hotels, and advertised through dedicated websites and newspapers, with rates and places of work dictated by the organisation's leaders.