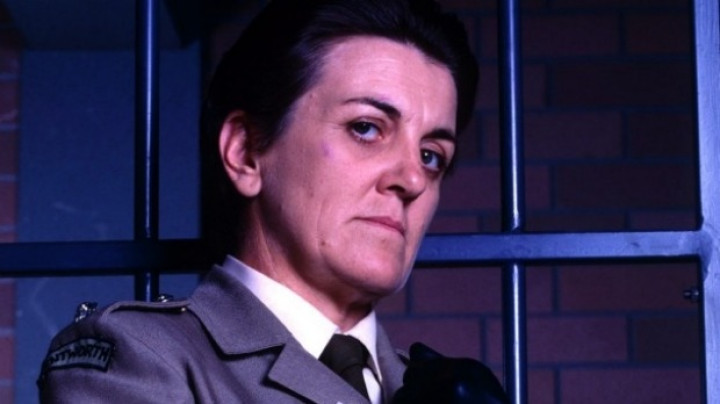 Maggie Kirkpatrick, a veteran Australian TV actress who appeared in Home and Away and Prisoner Cell Block H, has avoided a prison term after being convicted of sexually assaulting a teenaged girl. An Australian court on 21 August handed the actress an 18-month community corrections order that includes 100 hours of community service.
Kirkpatrick also filed an appeal against her conviction. That hearing was set for 11 September.
The actress was found guilty of sexually assaulting a 14-year-old girl, who was her fan at her home in Melbourne, Australia. The incident occurred 31 years ago, but the victim reported the sexual abuse to the police only two years back, apparently because she thought no one would believe her story.
The girl was introduced to Kirkpatrick by a woman who worked with her. At the time, the girl, who was not named, was in a psychiatric hospital and being treated for substance abuse and a personality disorder. Kirkpatrick took the girl from the hospital, and shared a meal with her before sexually assaulting the girl in the her bedroom.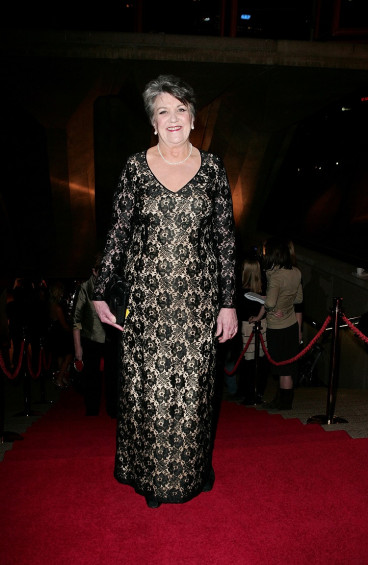 However, Kirkpatrick denied the charges but the Melbourne Magistrates Court found the victim's complaint to be true. While sentencing the 74-year-old, Magistrate Peter Mealy said Kirkpatrick had shown no regret for her actions.
"The victim here was a vulnerable 14-year-old child. The defendant would have known her to be especially vulnerable in view of her being an inpatient at a psychiatric hospital," he told ABC News .
"The defendant has had the opportunity of watching the unedifying spectacle of the [victim] recounting the offending and being subjected to extensive and vigorous cross-examination," he added.
"All along to this point the defendant showed no remorse instead simply protesting at a distance to, in her terms, the untrue and malicious allegations."
The actress was found guilty of two counts of offensive assault and one charge of gross indecency with a person under 16. In her defense, Kirkpatrick said she had given the teenager "a day out" in an act of "kindness".
Defence lawyer Justin Hannebery said the alleged abuse related to a "single incident of limited standing" and did not involve penetration or threats of physical violence.
He told the court his client would take a financial hit to travel interstate to complete her unpaid community service. Kirkpatrick has acted for over 50 years and recently completed a seven-year run of the musical Wicked.