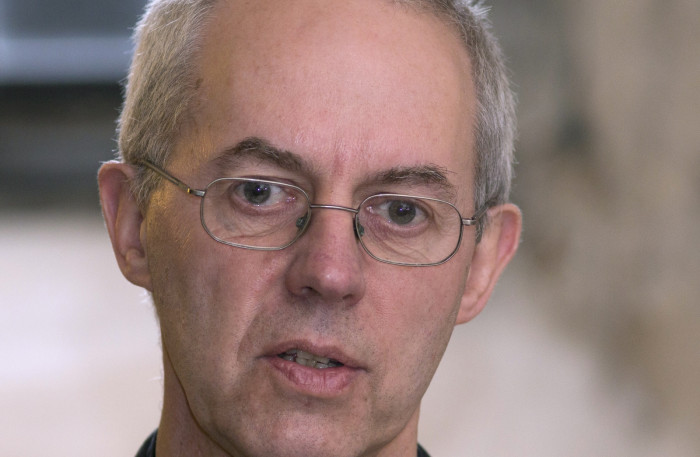 Victims of child abuse have been told by Archbishop of Canterbury Justin Welby that the Church of England will conduct its own investigation into allegations of abuse if the latest judge-led inquiry fails to look into them within six months.
Welby made the commitment to five representatives of child abuse victims at a private meeting at Lambeth Palace.
A Church of England (CofE) spokesman told The Independent that The Archbishop "has asked that the Church of England is reviewed first by the Government's National Inquiry once it begins its investigations. If this does not happen within six months then he will instigate an independent past cases review."
Sheikh Dr Muhammad Al Hussaini of the Church Reform Group said: "During the meeting that we had with Justin Welby he promised that he would undertake an independent audit into abuse in the Church of England and this independent audit would be overseen by survivors' organisations, representatives, sat alongside representatives of the archbishop."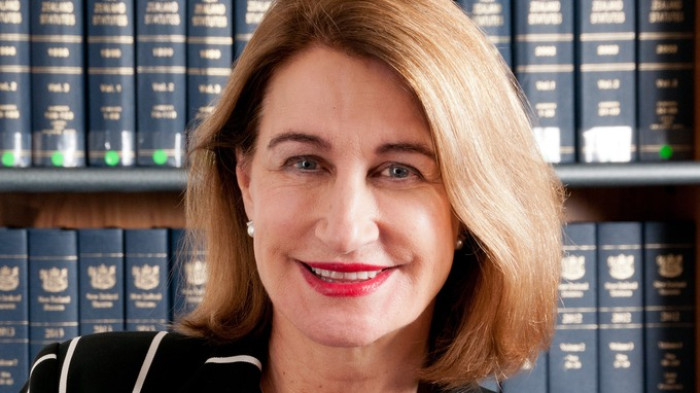 Enough Abuse UK founder Marilyn Hawes told BBC 5 Live the meeting had been momentous for victims, adding: "If we don't care for our children, for healthy wellbeing and healthy lives, if we don't do that it defines what we are as people. And if we don't care for our children, then actually we care for nothing and nobody, and the people who should lead that are the Church."
However some victims of abuse within the CofE don't find it acceptable for the church to investigate itself, pointing out that in a similar investigation in 2010, a review only found 13 cases which necessitated further action.
The Independent Inquiry into Child Sex Abuse (IICSA) led by New Zealand High Court Judge Justice Lowell Goddard and could take up to five years to look into claims of abuse within the establishment, including institutions such as the church, House of Commons and NHS.
Opening the inquiry Justice Goddard said: "This inquiry provides a unique opportunity to expose past failures of institutions to protect children, to confront those responsible, to uncover systemic failures... and to make recommendations that will help prevent the sexual abuse and exploitation of children in the future."