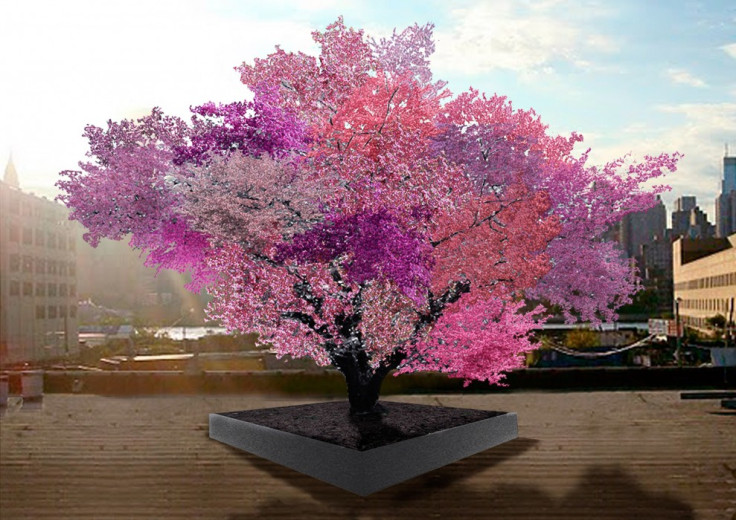 Magic trees with multi blossoming branches and a variety of fruit have always enchanted fairy tale lovers. But what if something like this happens in reality?
A New York visual artist and arts professor has created a tree that yields 40 different types of fruit, giving it the term "magic tree".
Sam Van Aken from New York has amazed horticulturists by creating a hybridised fruit tree, which he fondly called the "Tree of 40 Fruit". The arts professor claimed that since 40 is a number that occurs often in the Bible and "represents bounty", he come up with the name.
The tree also has the ability to blossom multi-coloured flowers and a range of fruit all at one time.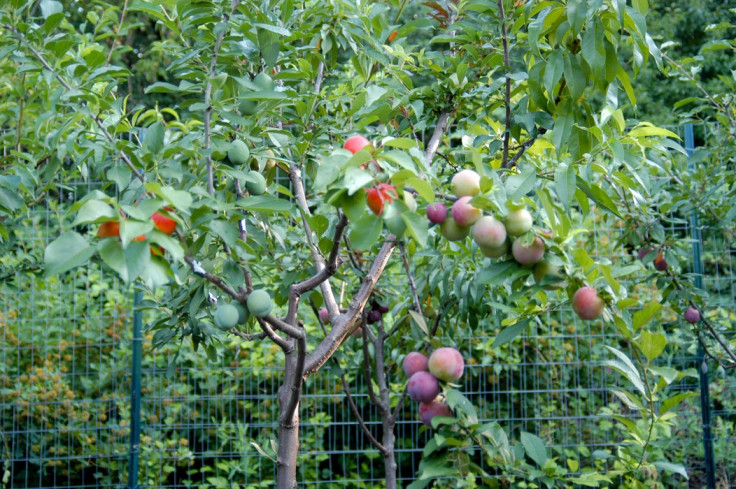 "Each unique Tree of 40 Fruit grows over forty different types of stone fruit including peaches, plums, apricots, nectarines, cherries, and almonds. Sculpted through the process of grafting, the Tree of 40 Fruit blossom in variegated tones of pink, crimson and white in spring, and in summer bear a multitude of fruit," stated Van Aken's official website, explaining the strange yet interesting creation.
The professor from Syracuse University in New York, uses a unique technique called "sculpture through grafting", wherein he takes a budding sliver from a fruit tree and implants it on the host tree by making a "similar sized hole to fit the sliver".
On his website, the self-proclaimed horticulturist has explained that this is an attempt to preserving heirloom stone fruit varieties that are not commercially produced or available.
He admits that though his creation is beautiful, he took inspiration from Frankenstein and it takes eight to nine long years to create the tree with 40 types of fruit and costs around $30,000.
"I can design and essentially sculpt a tree and how it blooms. I wanted people to have this experience where a tree is blossoming in all these different colors or growing all these different kinds of fruit all at once," Van Aken told Nat Geo.