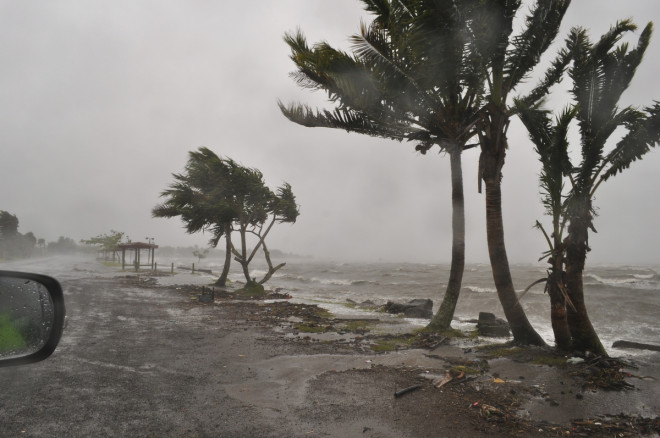 A 6.6 magnitude earthquake struck deep in the Pacific ocean about 328 miles (525 km) south of Suva, Fiji, the US Geological Survey said.
Ten minutes later, the USGS recorded a second earthquake of 6.1 magnitude further south. The second tremor was 379 miles (606 km) deep.
Despite the earthquake, no tsunami warning has been issued by the Pacific Tsunami Warning Centre.
The Pacific rim, where tectionic plates meet, is the site of frequent earthquakes, and Fiji has been decimated several times.
In 2012, thousands were forced to flee their homes when Hurricane Evan hit Fiji, leaving a trail of destruction in its wake.
In 1953 Fiji was ravaged by an earthquake and ensuing tsunami, which resulted in the deaths of eight people.