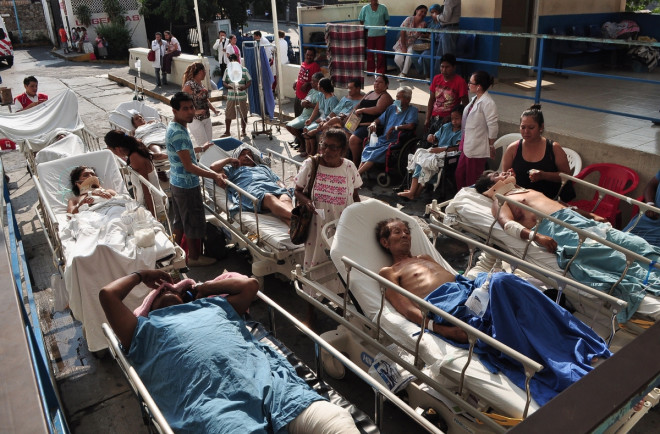 On 18 April, a powerful earthquake shook Mexico City, shaking buildings and sending people fleeing on to the street.
The magnitude 7.2 quake centred on the south western state of Guerrero, near the famous resort of Acapulco.
There were no reports of significant damage or injuries, but the quake is one of the largest to have struck Mexico in recent years.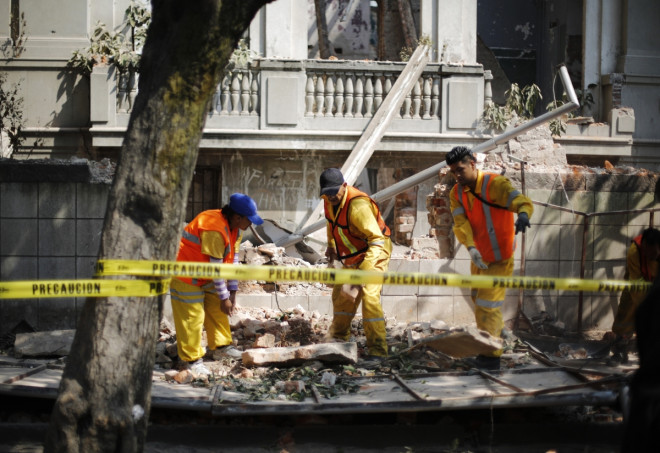 It is the latest in a series to have struck the region known as the "Ring of Fire" in recent weeks.
Stretching in a 40,000 mile horseshoe shape around the edge of the Pacific basin, the region is the source of 90% of the world's earthquakes.
In recent weeks, a spate of quakes have struck as far apart as Nicaragua and Los Angeles.
Experts believe they are not directly related, but are the result of a seperate seismic activity, but they have caused devastation across the region.
Solomon Islands
On 13 April, a 7.5 magnitude earthquake struck the Solomon Islands in the Pacific Ocean, the second powerful quake to have struck the islands in as many days.
There were no reported injuries or major damage, but fears were sparked of a repeat of the 8.0 magnitude quake which struck in February 2013, causing a tsunami that killed several people on the Santa Cruz islands, which are part of the Solomon Islands group.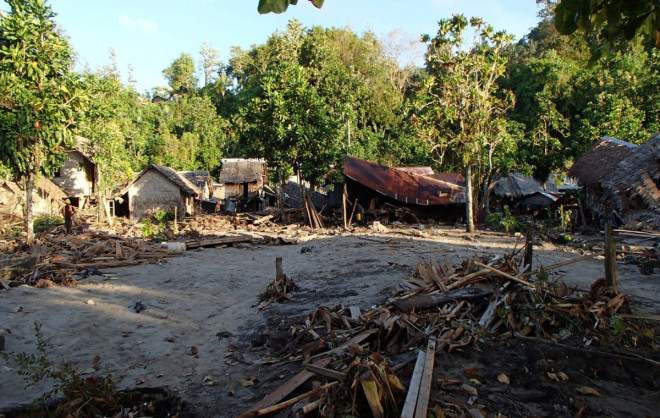 Nicaragua
A series of quakes in the Latin American country after 15 April led authorities to place the entire country on "extreme red alert". There were fears that a fault that caused a devatastating quake that left approximately 10,000 dead in 1972 had been reactivated.
The quakes and aftershocks which have ranged from 5.1 to 6.7 in magnitude have so far left two dead and dozens injured.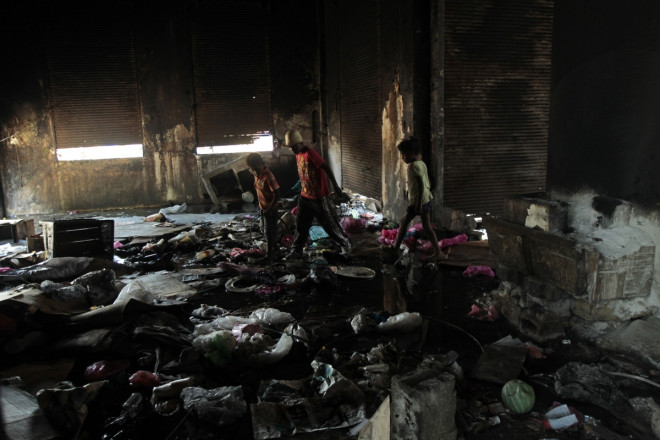 Chile
On April 1, six people were killed and tens of thousands of people forced to flee their homes when a force 8.2 earthquake northwest of the mining region of Iquique.
Waves 2.1 metres high struck coastal regions, and a tsunami warning was issued across stretches of the South American Pacific coast.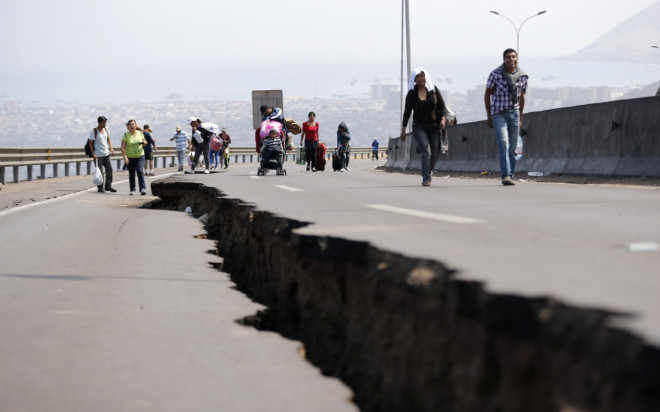 Los Angeles, California
On 29 March, a 5.1 magnitude earthquake struck LA.
Though there were no injuries or damage, southern California has long been prepared for a devastating quake, with much of the state sitting on the Pacific tectonic plate.
In 1994, a 6.7 magnitude quake left 60 people dead.