Maha Shivaratri: Devotees celebrate the god Shiva in one of the most important Hindu festivals
Maha Shivaratri, a Hindu festival of Nepal and India, is celebrated annually in reverence of the god Shiva. It is believed to be the day Shiva was born to save the universe by drinking "Halahala" and "Gaaja", the poison and drug that emerged from the churning of the ocean. Shiva also married the goddess Parvati on the same day, bringing together two of the greatest forces in the universe, paving the way for beneficial change. After Earth's creation was complete, Parvati asked Lord Shiva which devotees and rituals pleased him the most. The Lord replied that the 14th night of the new moon, in the dark fortnight during the month of Phalgun, is his favourite day. Parvati repeated these words to Her friends, from whom the word spread to all creation.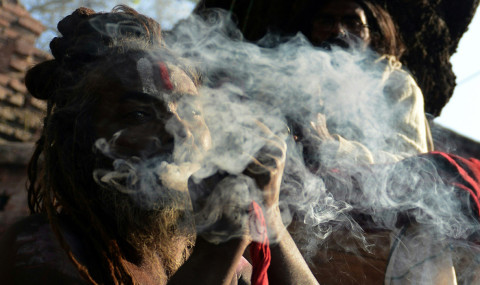 Maha Shivaratri, also known as Shiva, Shivaratri and Mahashivratri, is celebrated on the 13th night and the 14th days of the Hindu calendar month of Phalguna or Maagh. In 2016 it was celebrated on 7 March – the only Hindu festival to be celebrated at night.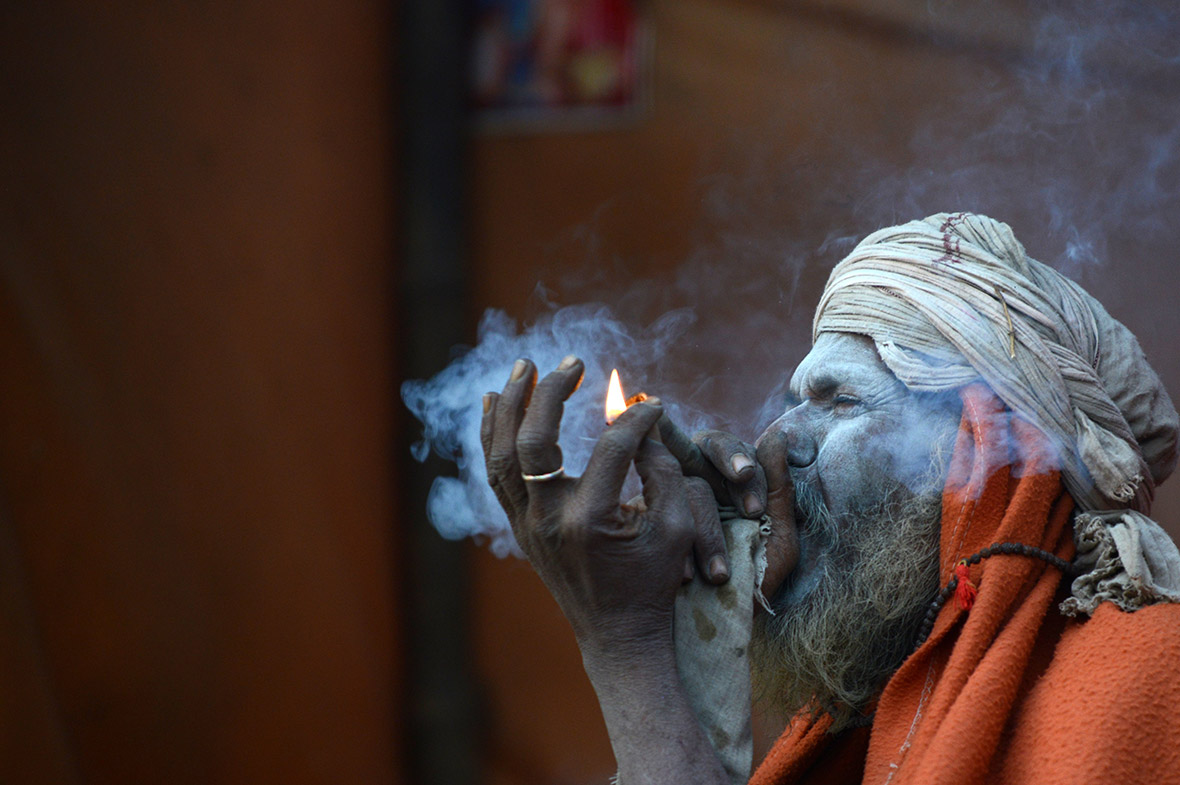 Hindu devotees have celebrated Maha Shivaratri for thousands of years, with celebrations being seen all over the world. Nepal, India and Bangladesh in particular, along with other Hindu communities, have celebrated the holy day of Shiva, with the beliefs that those who worship him on the auspicious day will be cleansed of all their sins, making it one of the most important festivals for the Hindu religion.
Many people celebrate the holy day by praying, covering their bodies with ashes and partaking of the God's sacred cannabis-infused drink 'Bhang' or smoking chillums of hashish. Cannabis use has always been an integral part of the worship of Shiva.