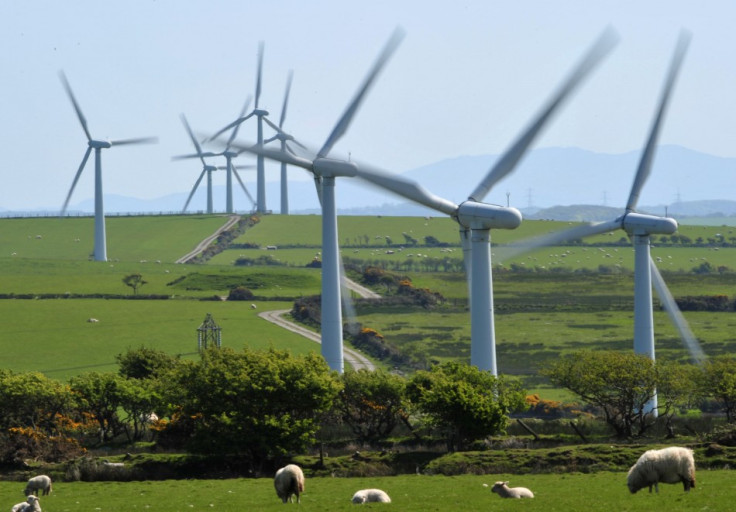 Global renewable energy developer Mainstream Renewable Power has submitted a £1.4bn application to the Marine Scotland licensing body for a 450 MW wind farm off the Fife coast.
The application is now open to consultation until 10 September. Mainstream hopes to reach financial close in 2013, and begin offshore construction in 2015.
The BBC reports that the development, called Neart na Gaoithe (meaning "strength of the wind" in Gaelic), would occupy an area of around 65 square miles, and comprise between 64 and 125 wind turbines, in water of between 45m and 55m in depth.
It is hoped that the development will generate enough energy for around 325,000 homes - around 3.7 percent of Scotland's entire electricity requirement.
The development represents an investment of £1.4bn and is expected to create hundreds of direct and indirect jobs both during construction and its anticipated 25 years of operation.
Mainstream, which is based in Ireland, has renewable energy sites in seven countries, and is currently developing projects in England and Germany. It has developed the proposals for the Fife wind farm during a three-year programme of stakeholder consultation.
Mainstream's chief executive, Andy Kinsella, described the application submission as "a major milestone in the delivery of this offshore wind farm. With over 7,500 MW of offshore wind farms in development in the UK and Germany, this demonstrates Mainstream's ability in selecting the best sites, developing to a high standard and delivering to challenging milestones."
According to Mainstream, the Scottish Government's Strategic Environmental Assessment (SEA) has earmarked the site as one of only six in the current Scottish Territorial Waters programme suitable for development.
Kinsella added: "This project is of strategic importance to Scotland; not only will it supply a significant percentage of the country's electricity demand it will also help to deliver Scotland's and the UK's renewable energy targets in advance of 2020 [by which time 15 percent of all energy generated must come from renewable sources, according to EU targets]."