Major Labour party donor David Abrahams withdraws support, 'appalled' at anti-Semitism scandal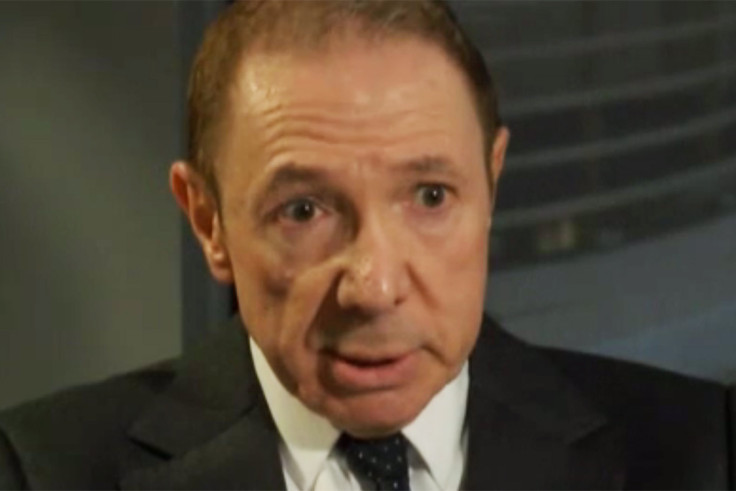 Major Labour Party donor, David Abrahams, has withdrawn his support amid an anti-Semitism row that has seen an MP lose the whip after making comments that Israel should be 'relocated' to the US.
Abrahams has donated more than £650,000 to the party over the past 15 years, but told Jewish News today that he will no longer be supporting them after senior party leadership had not done enough to tackle anti-Semitism.
He told the paper: "I have been appalled by the growth of antisemitism in the party. This is a plague that has to be stamped out. Jews and others with values and principles need to work together within the movement to stop the rot."
MP for Bradford West, Naz Shah, is now facing an investigation over her anti-Semitic comments, and quit her role as aide to the shadow chancellor after it emerged she had reposted an offensive graphic about Israelis being 'transported' to America, on Facebook, commenting 'problem solved'.
Shah had also posted 'the Jews are rallying', referring to an online poll about Israel and Palestine.
Abrahams has not yet cancelled his party membership, although he is said to be debating whether or not to do so, but is unlikely to be making further donations to the party.
Despite Labour claiming it was weeding out anti-Semitism, sacking several party members prior to the Naz Shah debacle, Ken Livingston has waded into the debate.
The Labour Party is now facing calls to suspend the former mayor of London, after telling BBC Radio London Shah had not been anti-Semitic, accusing the Israel lobby of trying to smear Corbyn, and claiming Hitler was a Zionist "before he went mad and ended up killing six million Jews".
© Copyright IBTimes 2023. All rights reserved.