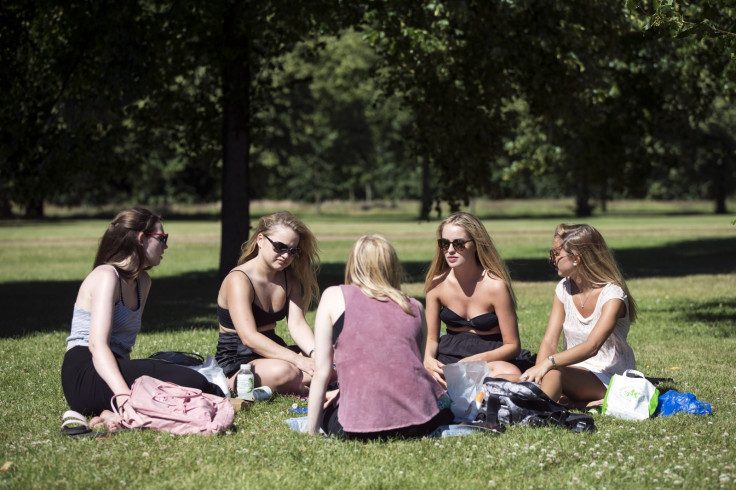 The UK could see temperatures of 22C for what is possibly the last time this year as autumn has officially begun. Temperatures are expected to drop into the mid to late teens for the rest of the month.
In Scotland, temperatures already dipped to nearly 0C on the night of 22 September.
Parts of England also saw temperatures drop to 3C on the morning of 23 September, one day after the official beginning of autumn.
Temperatures will climb back up to 22C this weekend in central and eastern parts of the UK, as well as in Scotland.
"Next week looks to bring changeable weather with temperatures around average for the time of year – mid to high teens Celcius," a spokesperson for the Met Office told IBTimes UK. "Although we're less likely to see temperatures in the 20s as we get further into autumn, it's not impossible as the sun is still quite strong."
Rain warnings have been issued for parts of Scotland over the weekend, with river flooding and rough seas expected. As much as 50mm of rain could fall within a 24-hour period, with up to 100mm expected over mountainous areas in the north.
On 19 September the Met Office released the list of UK names for 2016/17's storm season, which is due to begin soon. Forecasters will be naming storms when they have the potential to cause "substantial impacts" in the UK or Ireland – when there is the potential for an amber or red weather warning for wind or rain.
This weekend also brings the Equinox, which marks the day when day and night are of equal duration. After 25 September (Sunday), the nights will become longer than the days.