After days of rain, revellers have finally been able to drink their beer in the sunshine and enjoy Munich's 183rd Oktoberfest in true style.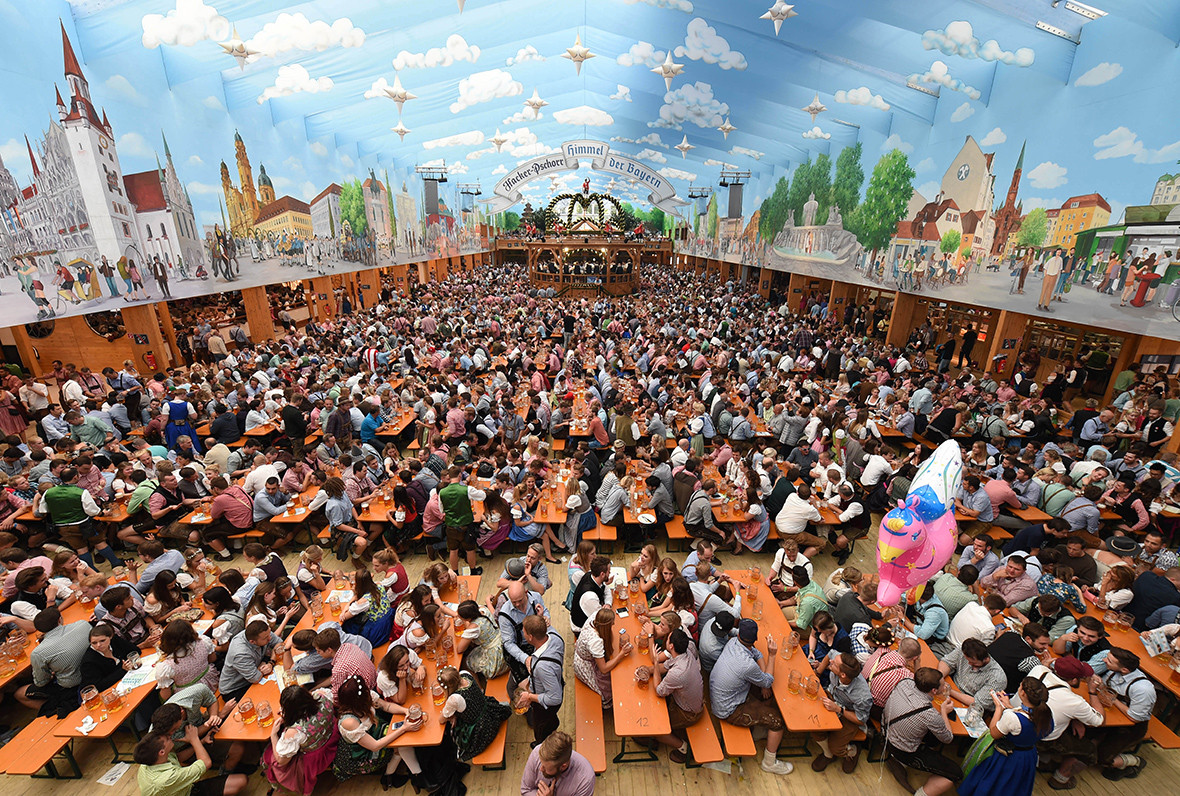 Arguably the world's largest, rowdiest and most famous beer festival, Oktoberfest sees visitors from all over the world enter party mode and enjoy the various beer tents and attractions the festival has to offer. Originating from an extravagant Bavarian wedding, the festival has since turned into a yearly tradition. Safety measures have been tightened this year, with authorities enhancing security checks, in response to a series of terror attacks in recent months. However, party-goers have insisted that the heightened security has not dampened the mood.
IBTimesUK takes a look at some of the best photos from the first week of Oktoberfest 2016.