Malala Yousafzai: Cut 8 days of military spending for 12 years of free education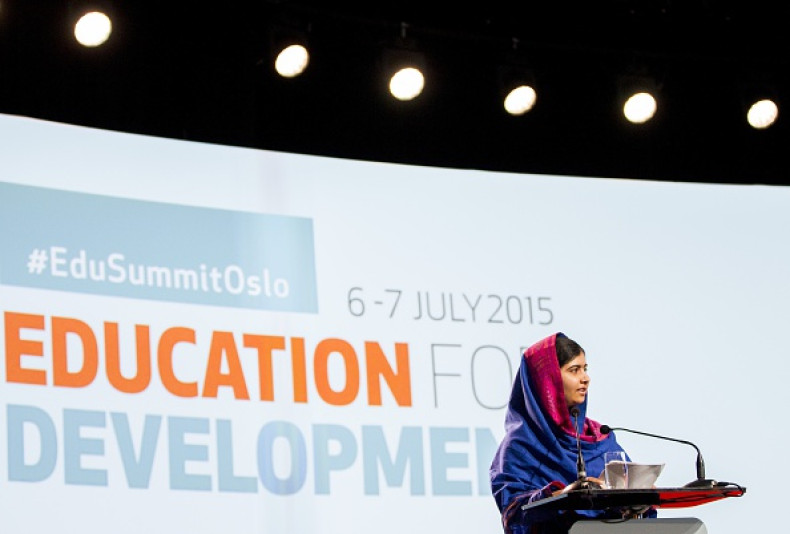 Pakistani activist and the youngest-ever Nobel Prize laureate, Malala Yousafzai, has called on world leaders to cut down military spending and allow for free education for children.
According to an estimate from the non-profit group the Malala Fund, some $39bn (£25bn) –equivalent to cutting eight days on military spending – are needed on an annual basis for the 12 years of free education.
"It may appear as a huge number but the reality is it is not much at all," said Malala at a UN education summit in Oslo, reported France24 News.
"In fact, and unfortunately, $39 billion is spent on (the) military in only eight days."
Yousafzai, 17, was shot in the head in 2012 for fighting for girls' right to education in Pakistan.
"My message is that in these goals secondary education would be ensured," said Yousafzai.
"The money to send each child to primary and secondary education for twelve years for free is already there."
According to a UN report released on 6 July: "Conflicts remain the biggest threat to human development, with fragile and conflict-affected countries typically experiencing the highest poverty rates."