Malala Yousafzai 'has entered pact with Satan' claims Pakistani Taliban after Nobel Peace Prize award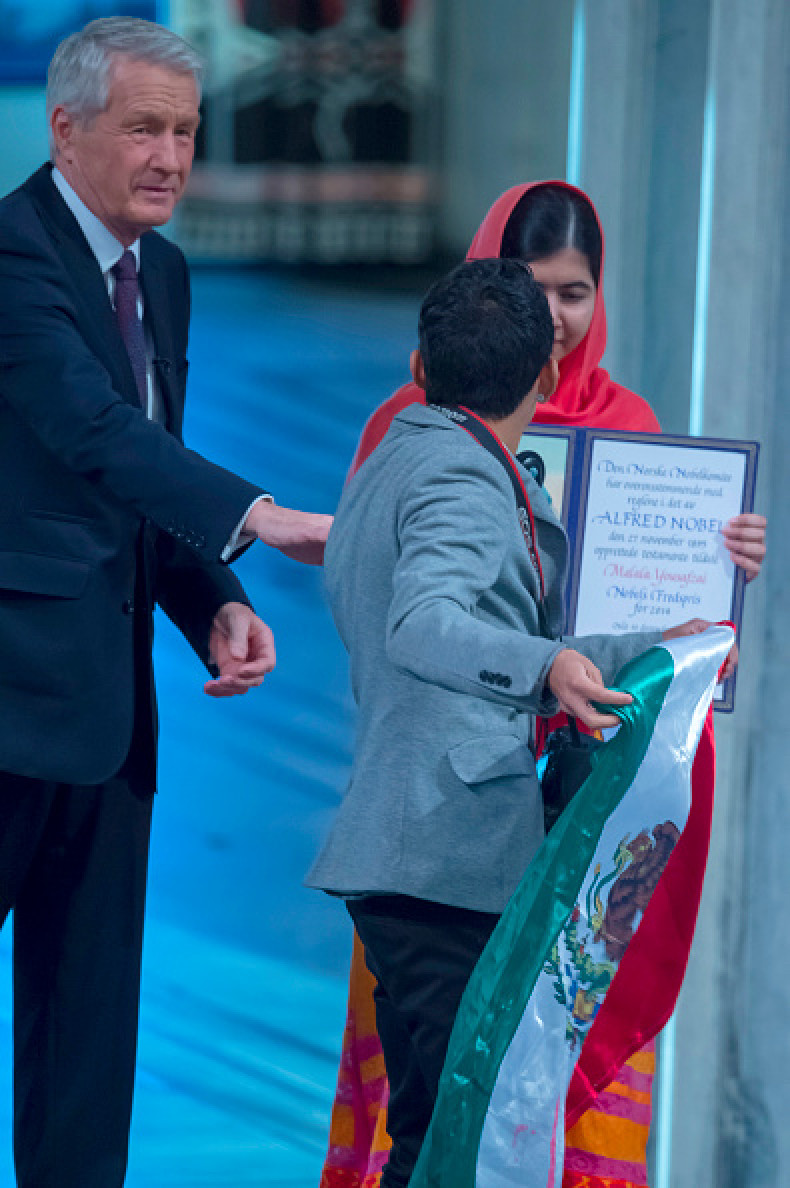 Teenage Nobel Prize winner Malala Yousafzai has forged a pact with "Western satanic forces", according to the Taliban militants who almost killed her.
The Pakistani Taliban made the comment after Malala, one of the world's most recognisable activists, was awarded the Nobel Peace Prize earlier this week.
A spokesman for Tehreek-e-Taliban, Mohammad Khurasani, also claimed the Nobel committee gave their award to Malala to "promote Western culture, and not education".
Malala first rose to global prominence after being shot in the head by Taliban militants on a school bus in October 2012. She recovered from her injuries in a UK hospital and has since used her fame to campaign for female education around the world.
As well as attacking Malala, Khurasani said her father, Ziauddin, is working against Islam and is using his daughter to undermine both the Islamic religion and Pashtun society.
Khurasani also claimed the Western democracy is "worse than the worst systems ever witnessed by the world", and claimed all the world's problems are directly attributable to this social structure.
Malala was awarded the Nobel Peace Prize along with Indian activist Kailash Satyarthi. She received the award in Oslo on Wednesday 10 December.