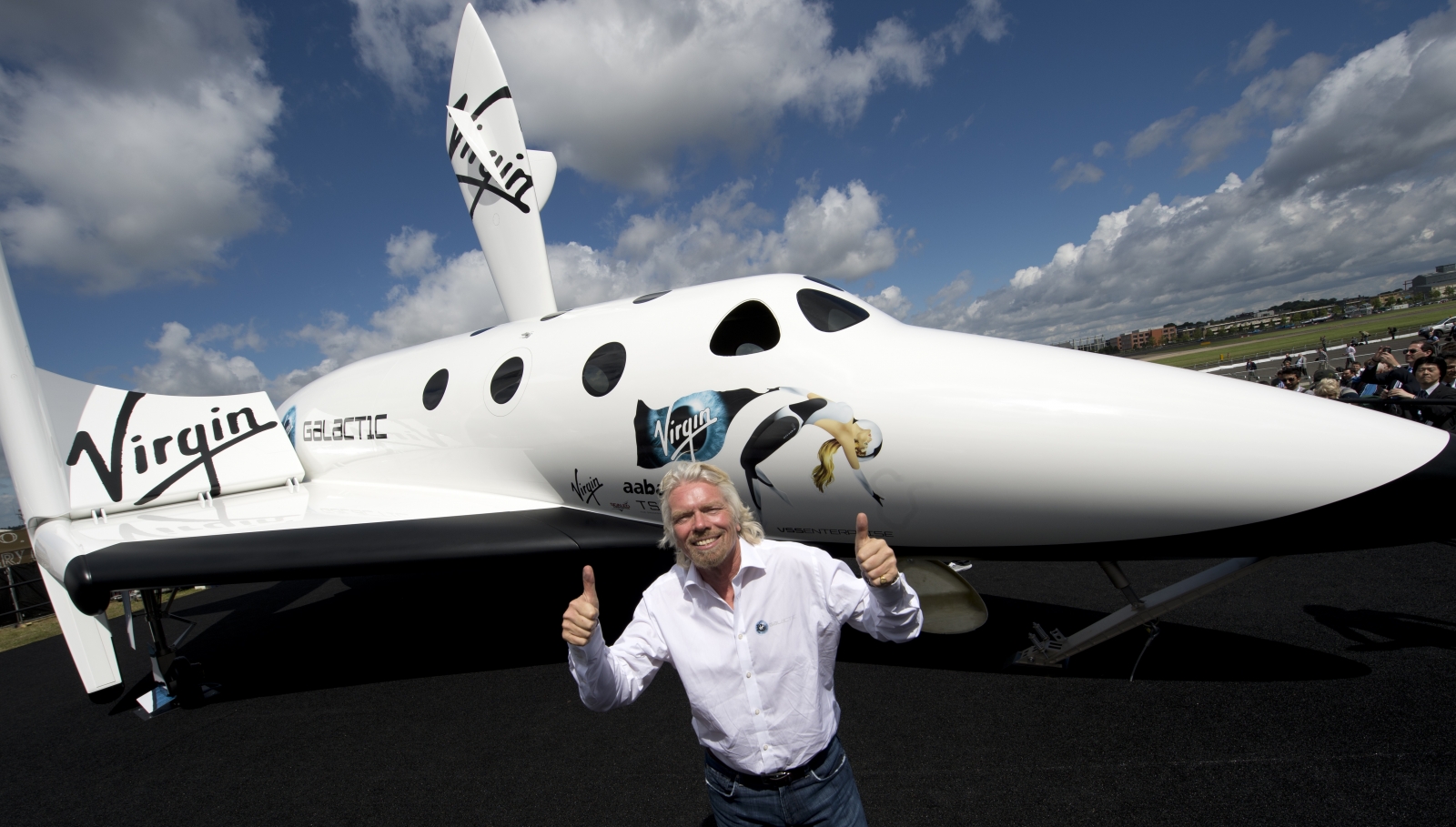 Space flights from Richard Branson's Virgin Galactic have been delayed again due to problems with the development of a rocket motor.
The flights were slated to start in 2011, but were pushed back to late 2014.
But in an interview with David Letterman this week Branson said that further delays mean the flights were now likely to start early next year.
The company stresses that its focus is on passenger safety over meeting timetables.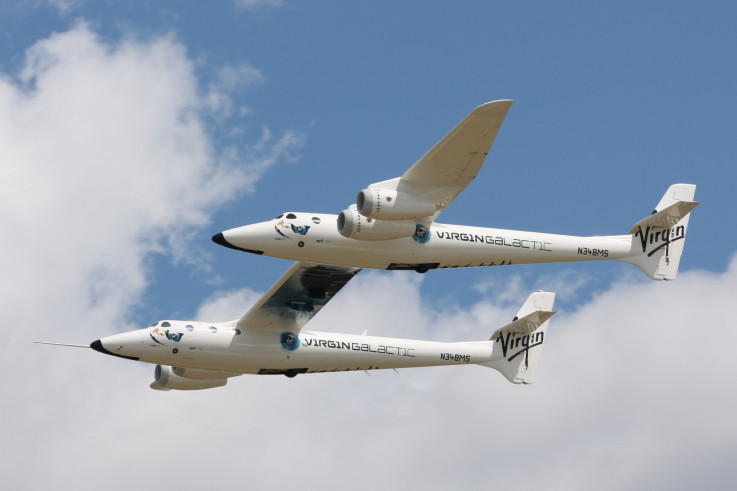 The Virgin Galactic White Knight Two mothership.
D. Miller
"Customers are eager to fly, but they know we'll fly them when we feel ready," George Whitesides, Virgin Galactic chief executive, said on Wednesday. "Obviously we want to do it as quickly as possible, but we don't want to rush it."
In the Mojave desert Virgin has been testing the White Knight Two mothership which will take the rocket-powered SpaceShipTwo up to a height of 50,000ft, where it will be launched into space.
Passengers would experience weightlessness for about five minutes, before SpaceShipTwo glides back to Earth.
The tourist flights into space will cost $250,000 (£153,700, €193,000) a ticket, and so far 700 people have signed up for the trip.
Some have questioned the practicability of the revised timetable though. After a decade in development SpaceShipTwo has so far reached a maximum altitude of 71,00ft, well below its 320,000 ft target.
Tom Bower, author of Branson: The Man behind the Mask, told the Sunday Times: "They spent 10 years trying to perfect one engine and failed. They are now trying to use a different engine and get into space in six months. It's just not feasible."