Malaysia Airlines Flight MH370: Investigators Believe Airliner Crashed in Pilot 'Suicide Mission'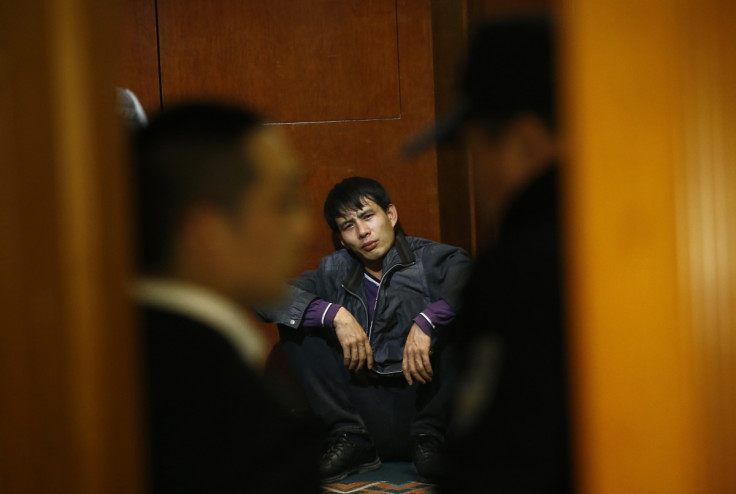 Investigators of the missing Malaysia Airlines flight MH370 believe that the airliner crashed into the Indian Ocean because of a "rational" suicide mission, following Malaysia's announcement that every passenger on the aircraft had died.
They believe that MH370's disappearance was not caused by a malfunction or fire, basing their judgement on the deliberate disabling of the aircraft's communications system and its unusual flight path.
Analysts in the investigation are becoming increasingly convinced by the "suicide mission theory" because of the routing, signalling and communications data transmitted from the aircraft.
A source close to the investigation told The Telegraph that "this has been a deliberate act by someone on board who had to have had the detailed knowledge to do what was done ... Nothing is emerging that points to motive."
"It just does not hinge together ... [The investigators] have gone through processes you do to get the plane where it flew to for eight hours. They point to it being flown in a rational way."
All 239 passengers were confirmed dead in a statement released by Malaysia Prime Minister Najib Razak, with the families informed beforehand via text message.
The message read: "Malaysia Airlines deeply regrets that we have to assume beyond any reasonable doubt that MH370 has been lost and that none of those on board survived," the airline said in a message to the families of the victims.
"As you will hear in the next hour from Malaysia's Prime Minister, we must now accept all evidence suggests the plane went down in the Southern Indian Ocean."
British company Immarsat used new data techniques to reveal that the plane concluded its eight-hour flight by plummeting into the southern Indian Ocean.
While the search for the missing aircraft continues, debris has been found in the Australian Ocean, but no physical evidence of the aircraft has yet been retrieved.
The announcement was received with grief and dismay by the relatives of the passengers, prompting China to double-check the data to verify Malaysian authorities' assumptions.
© Copyright IBTimes 2023. All rights reserved.