Malaysia Airlines MH17: Lucky People Who Missed the Flight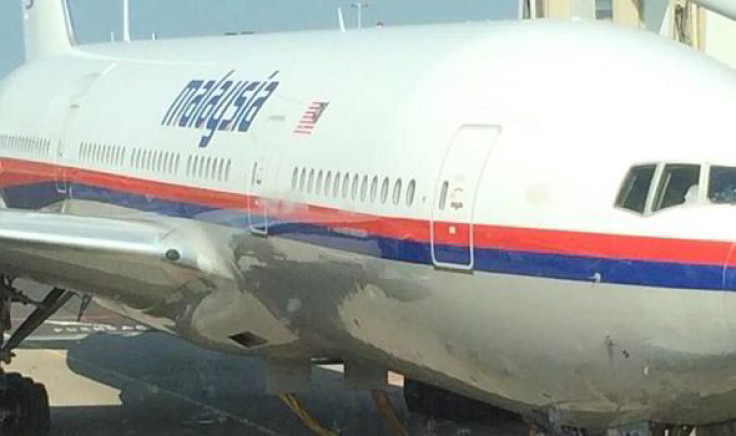 In what appeared to be bad luck at first, several passengers are now grateful that they missed the ill fated Malaysia Airlines Flight MH17, which was shot down over Ukraine yesterday.
First on the list were two Australian honeymooners, who missed the flight not once, but twice. The newly-weds Simone La Posta and her husband Juan Jovel confirmed with ABC Radio that they twice came close to being on Flight MH17.
"We flew into Kuala Lumpur from Amsterdam on the MH17 flight, the day before, so it's a bit surreal to think that, you know, one day later and I wouldn't be standing here talking to you right now," she said.
"We originally had our itinerary to be on that (MH17) flight, but then we changed it thinking we'd be too jet-lagged for work on Monday," she told the ABC host.
"Then there was another chance we could've been on that flight when we got to Schiphol Airport on Wednesday to check in they'd overbooked that flight — so we were on standby and we only found out literally a minute before the boarding closed that we were actually going to be leaving that day."
Next on the list was another couple Barry and Izzy Sim from Scotland, who had been booked to travel on the MH17. However, they rebooked to a later flight with another airline after learning the flight was full, according to the Telegraph.
"You get this sick feeling in the pit of your stomach," Mr Sim said after hearing the tragic news. "There must have been someone watching over us and saying 'you must not get on that flight'."
Mike Bullot from New Zealand also narrowly missed a spot on the flight after he was told that the MH17 was overbooked. The lucky sailor took to Facebook to stress how fortunate he was to have missed the flight.
"It's a good day to be alive. Arriving at check-in for flight MH0017 on the 16th July being told flight was overbooked and I'm placed on standby", he said in a post. "Standing at gate with some 20-30 other people hoping for a seat and boarding pass. I get mine a few minutes before the gate closes."
© Copyright IBTimes 2023. All rights reserved.