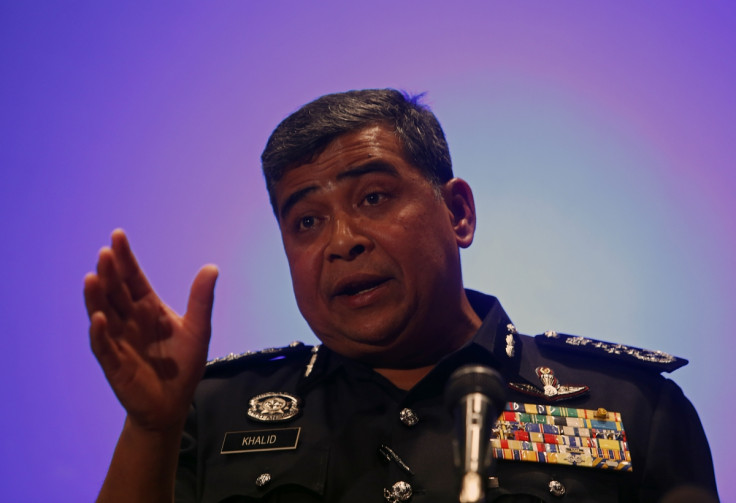 Malaysian police have arrested 16 terror suspects, including 14 believed to be involved in the Islamic State (Isis)-led Black Crow cell headed by Muhammad Wanndy Mohamed Jedi, a Malaysian national now based in Syria.
Muhammad Wanndy is believed to be the mastermind behind a blast at the Movida nightspot in Puchong on 28 June 2016. The blast, which left eight people injured, is the first Isis (Daesh) related attack in Malaysia.
The 16 suspects were held in a special operation carried out in six states - Selangor, Kelantan, Perak, Kedah, Penang and Sabah. One of those detained is a 32-year-old man is from a North African country, believed to be a member of the Jahbat Al Nusra group in Syria. The rest are of Malaysian origin.
Malaysian Inspector General of Police, Khalid Abu Bakar, said that the suspects are believed to have "pledged to Wanndy through online means and sent funds to further his cause."
Another 20-year-old suspect was arrested at Kuala Lumpur International Airport on 22 September. Khalid said that the student, of a government university, had left for Istanbul on 7 September and was arrested by Turkish authorities for trying to sneak into Syria to join a terror group, reported state news agency Bernama.
The suspect from North Africa, according to Khalid, had visited Malaysia several times since May this year. "While in the country, he is believed to have been involved in falsifying travel documents to be used by members of Jahbat Al Nusra," he added.
Of the 16 held, five were businessmen, a technician, a counsellor at a government school, a banker, an executive manager, an antiques collector, as well as several students and unemployed individuals, Khalid said.
All suspects are being held on suspicion of committing offences under Chapter VI A of the Penal Code and are being investigated under the Security Offences (Special Measure) Act 2012.
It is not known if any arms or grenades have been recovered from the suspects. In August, Malaysian police said that suspected terrorists are believed to be armed with grenades and are possibly plotting more attacks across the country.
Police believe that at least eight grenades are still in the hands of suspected terror suspects who are possibly plotting more attacks on government offices, entertainment outlets, the army and police headquarters.