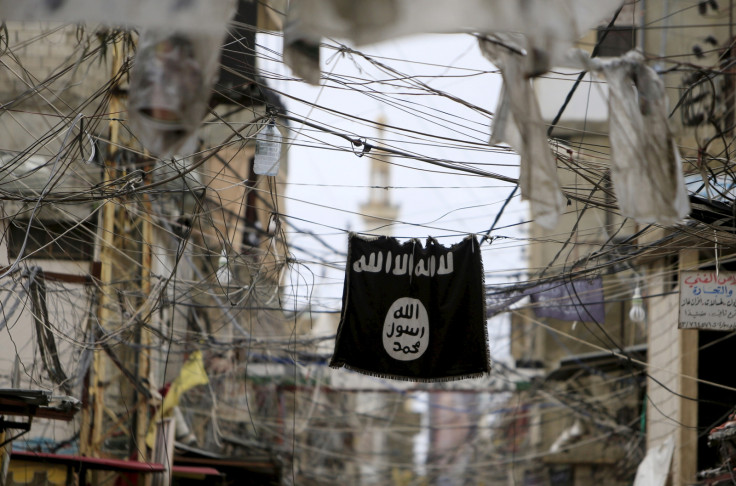 Counter-terrorism officials in Malaysia arrested six Malaysian nationals over suspected Isis links during a month-long operation, authorities said on Wednesday (3 May).
The suspects include two women and four men. They were arrested in separate raids across the country between 24 March and 25 April.
Malaysia's Inspector-General of police Khalid Abu Bakar told reporters that one of the arrested male suspects was planning to launch an attack on a Shia mosque in Penang state off the Malacca Strait. A senior counter-terrorism source told Channel NewsAsia that the target mosque is located on the busy Chulia street in the city.
The man, identified as a 41-year-old unemployed, was arrested on 25 April in Penang. He has allegedly been promoting the Islamist jihadist group through his 15 Facebook accounts since 2014.
Khalid added that two other arrested suspects, aged 26 and 41, were held in Kelantan for allegedly smuggling arms to Isis supporters from southern Thailand into Malaysia.
Channel NewsAsia sources said the two suspects had purchased a total of seven guns, five of which have already been brought to Kuala Lumpur.
Another unemployed man, 41, who had previously been involved with Isis, was arrested in Malacca.
One of the female suspects, 26, was arrested on 4 April while trying to travel to Syria through Turkey to join the militant group, police said.
"The suspect, who is taking a course in medical laboratory science at a private college in Klang Valley, went to Turkey on 29 August, 2016 with the aim of joining IS in Syria," Khalid said. "On 5 February, the suspect was held by Turkish authorities while she was waiting for instructions from Muhammad Wandy Mohamed Jedi, a Malaysian Isis militant, to slip into Syria."
The other female suspect – a 32-year-old assistant mechanic in a factory in Johor – was arrested for allegedly promoting Isis through Google+.