Malaysian authorities believe that terrorist threat to the country has been thwarted for now, thanks to prompt police action. Most of the plans to attack Malaysia were hatched locally by supporters and followers of the Islamic State (Isis) without any instructions from the terrorist group leaders in Iraq or Syria, the counter-terrorism chief confirmed.
Recently, as part of a major crackdown on supporters of IS (Daesh), the Malaysian government revoked the passports of 68 nationals who had travelled abroad to join the terrorist group. The extensive counter-terrorism measures came after the first confirmed Isis attack on Malaysian soil in June that targeted a nightclub in Puchong.
During a briefing to foreign diplomats in Malaysia, Datuk Ayob Khan Mydin Pitchay, the police counter-terrorism division's principal assistant director, said the attack threats were intended to "create chaos", but are "very much contained" now.
He confirmed that "most [attack] plots were masterminded by local Daesh elements without instruction or coordination from Syria", barring three which were found to have been planned based on directives given by IS leaders based in the Middle East.
Ayob said the attack plans were foiled because of the limited capabilities of the local militants. Most of these militants, radicalised by IS, "lack the expertise to manufacture [improvised explosive devices] IEDs" despite having access to bomb making materials, the chief added.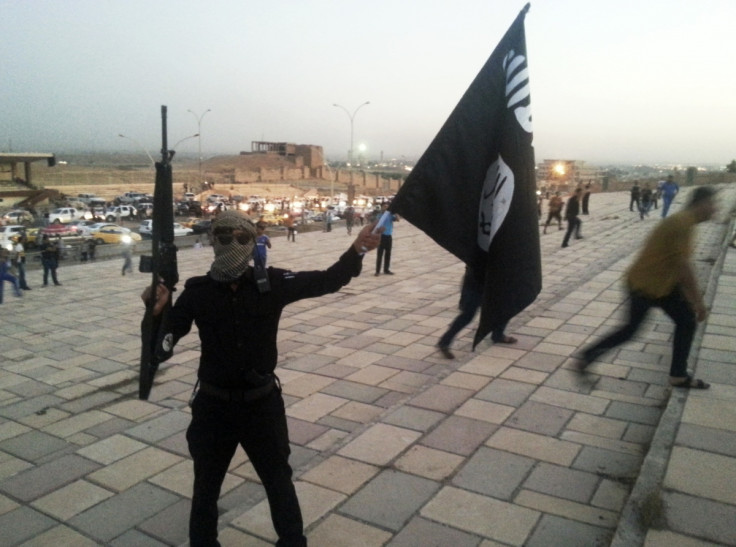 Malaysian Deputy Prime Minister Ahmad Zahid Hamidi, who is also the home minister, recently told reporters that Malaysia, Singapore and Indonesia are jointly working towards fighting terrorist threat in the region. Last week's arrests made in Batam Island in Indonesia were also part of their collaborative efforts, he added. Six IS-linked terror suspects allegedly plotting to launch a rocket attack on Singapore's Marina Bay were arrested, but one was later released after he was found to be innocent.
"What happened in Singapore was the result of information sharing from Indonesia and Malaysia, and so we and the Singaporean authorities took immediate measures," Hamidi was quoted by the Straits Times as telling reporters.
So far in the hunt for terrorists, Malaysian authorities have arrested 230 IS members since 2013, of whom 200 were Malaysian nationals, according to official figures. Police have secured 48 convictions so far; 77 people were charged, while 59 were released. Some 90 Malaysians were found to have gone to Syria to join the IS, with 21 said to have been killed including seven suicide bombers. Eight Malaysians had returned, who were arrested for their allegiance to the terrorist group, the newspaper reported