Malaysian Prime Minister Najib Razak has said that he will not be cowed into stepping down by street protests scheduled to be held on Saturday 19 November in the capital Kuala Lumpur.
He said he would only accept and respect the will of the people when a general election is called. "Any other attempt to overthrow the government before then would be unconstitutional."
This is the second time that the prime minister has said that he will not be forced out of office. He has been under increasing political pressure after the sovereign fund he founded, 1Malaysia Development Berhad (1MDB) became the centre of an international probe over alleged money laundering and corruption.
Singapore has already filed charges against former bankers believed to have been involved in helping siphon funds from 1MDB while the US Department of Justice has filed a civil suit to recover monies it believes were defrauded from the fund. Switzerland is also investigating transactions involving 1MDB.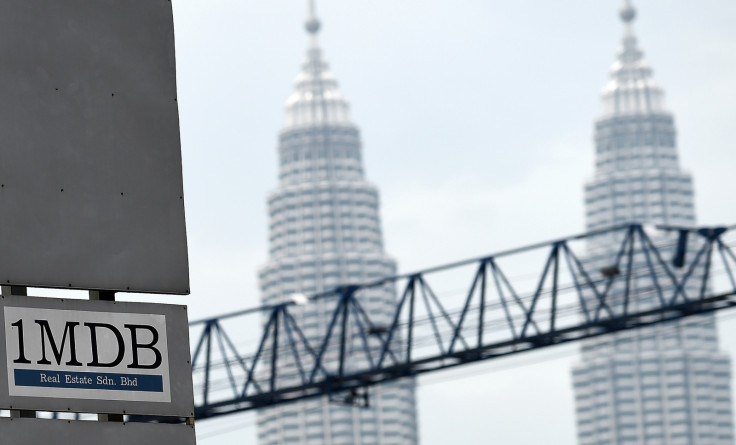 Najib, who chaired the fund's advisory board, has denied any wrongdoing and has not been personally implicated in any international or local investigations.
In Kuala Lumpur, simultaneous street protests are due to be held by election reform group Bersih and the pro-government Red Shirts group on 19 November. There are growing concerns that both the Bersih and Red Shirt supporters could physically clash at the rally.
Najib has also urged that the rule of law prevail during the rally, warning that street protests would only lead to chaos in the country.
"We have seen this happening in many countries. Even the so-called Arab Spring was heralded as an era of change, but instead, it caused misery to the people who were involved in the countries concerned," he told Malaysian journalists in Tokyo.
Najib who was on a three-day visit to Japan, will now head to Peru where he will attend the Apec Leaders Summit, The Star Online reports.
Najib urged the parties to act according to the law and follow the instructions of the police. "Obviously, I can't guarantee anything. My decision has always been that one must respect the rule of law and not create trouble and chaos."
He said street protests would not be good for Malaysia and that it was "not an accepted culture in our country."
Street protests planned in major cities around the world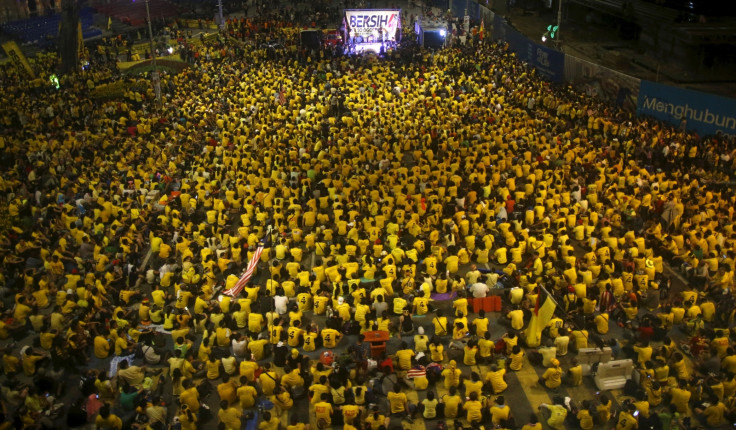 Malaysians living abroad in major cities across the world are expected to stage simultaneous rallies in support of the Bersih 5 protest in Malaysia. Global Bersih, a Geneva-based international NGO network of Malaysians, are planning to hold rallies in more than 40 cities around the world, including London, Paris, Geneva, San Francisco, Singapore and Melbourne.
Colin Rajah, Global Bersih President said: "Global Bersih is appalled by the high-level corruption and public betrayal of trust surrounding the 1MDB scandal and we demand greater accountability and transparency, and for the wrongdoers to be punished in order to protect the sanctity of our democracy."
Rajah, who is based in San Francisco, added: "Now, more than ever, Malaysians need to come together to fight corruption, greed and miscarriages of justice."
A statement issued by Global Bersih also quoted Clare Rewcastle-Brown, the founder of Sarawak Report and sister-in-law of former UK prime minister Gordon Brown as saying: " A government that refuses to accept accountability can no longer claim to represent the people. The criminal conspiracy and theft of billions of dollars of public and pension money by people in the highest positions of trust in Malaysia has been exposed worldwide."
She added: "It is time for those responsible to step aside and allow justice to take its course."