Malaysian 1MDB scandal: Who is Goldman Sachs dealmaker extraordinaire Tim Leissner?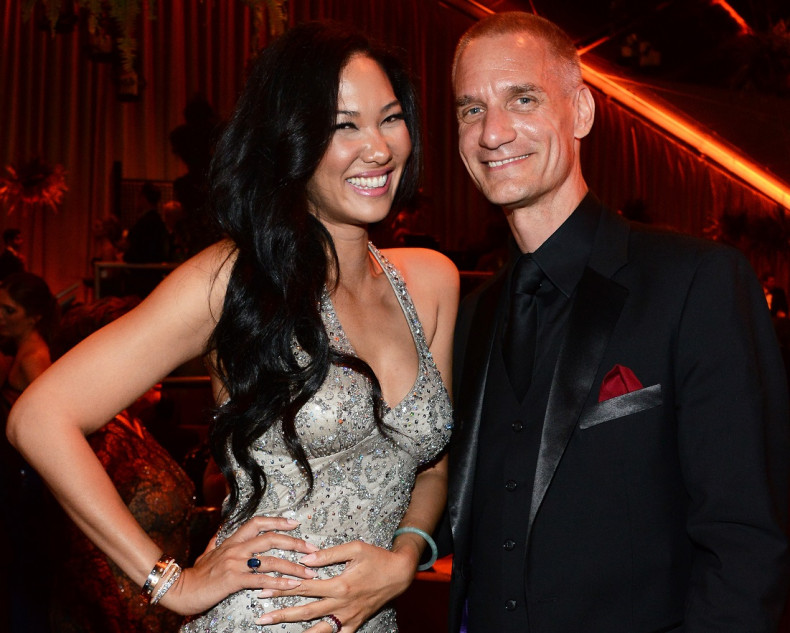 Tim Leissner was at one time the golden boy of Wall Street titans Goldman Sachs. After working his way from an associate to vice president at JP Morgan, the 45-year-old German jumped ship to Lehman Brothers, a decade before financial giant collapsed under the weight of its worthless asset-backed securities in 2009.
By that time smooth-talking Leissner was at Goldman Sachs – which he joined in 1998 – and had already made a name for himself as the bank's top dealmaker, first in 2006 as their man in Singapore and from 2014 as president of the bank's entire south east Asia operation.
1MDB scandal
Deals struck with Malaysian fund 1Malaysia Development Berhad (1MDB) have been hauled into the spotlight after billions of dollars were allegedly misappropriated from the state-backed vehicle. On his watch, Goldman organised three 1MDB bond offerings between 2012-13, raking in $6.5bn (£4.5bn, €5.8bn) for 1MDB and $593m for the bank in fees at a commission rate well above the industry standard 5%.
Now the FBI are reportedly investigating his links not only with 1MDB but also those with Malaysia's current prime minister Najib Razak, who was chairman of the fund, and whom the finger of blame has been pointed at for "missing" money.
There are also questions over how Razak – who was last month cleared by Malaysia's attorney general over corruption charges – had almost $700m pumped into his bank account by the Saudi royal family. Leissner, who denies any wrongdoing, most recently took "personal leave" and moved from Singapore to Los Angeles.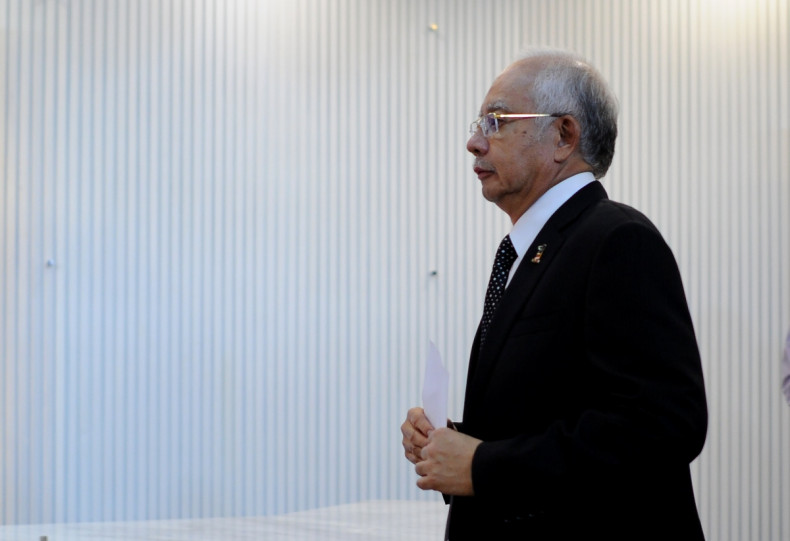 How did Leissner get here?
Leissner claims to have a BA from Siegen University (1991) and graduated with an MBA from the University of Hartford. Some commentators have questioned the validity of his supposed academic credentials.
At JP Morgan, where started working in 1992, Leissner became vice president of mergers and acquisitions and worked at similar department in Asia-Pacific during a short stint at Lehman Brothers in 1997.
His rise to the top continued at Goldman Sachs. First, he was the bank's head of investment in Singapore before being appointed as chief of staff for Asia in 2001. One year later he was managing director and then in 2006 he became partner in the company.
"This is an outstanding group of leaders, who are helping drive the growth of the firm as we serve our clients in an ever increasing number of businesses around the world," - Lloyd Blankfein, Goldman Sachs chairman on appointing a raft of new partners in November 2006

Trying to make his name as a 'big-hitter' in Asia, Leissner kicked off a charm offensive, cultivating relationships – both inside and, reportedly, away from the boardroom – in a drive to establish the bank as a major player in the region. It was during this time, around 2005-06, that he became friendly with the Malaysian political and business elite.
In 2005 he was introduced to powerbrokers from the Malaysian state of Sarawak and ultimately signed deals with the oil-rich region before getting 1MDB to sign along the dotted line for other transactions, earning Goldman almost $600m in a single year. The fund also went on a huge borrowing spree, reportedly worth $11bn, under the advisement of Goldman.
The Far East mission made Leissner one of Goldman's most highly valued stars and he was paid accordingly, picking up colossal pay checks. The bank has not commented on Leissner or 1MDB.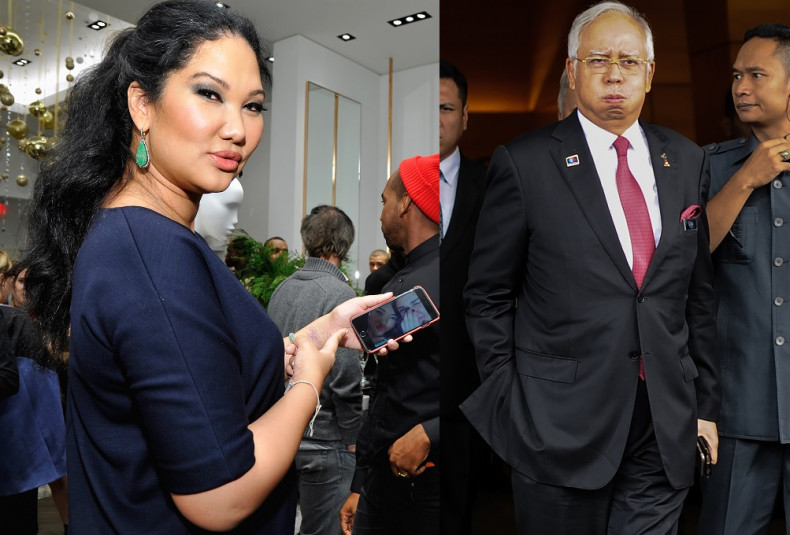 Celebrity wife
Leissner's personal life became tabloid fodder in 2013 when he married model and fashion designer Kimora Lee – the ex-wife of rap mogul and Def Jam co-founder Russell Simmons – who in turn is friendly with Rosmah Mansour, the wife of Malaysian PM Razak.
He seemingly earned the approval of Lee's ex-husband when Simmons tweeted about their relationship after Leissner and Lee were married:
Bumper salaries mean Leissner can more than keep up with Lee's extravagant lifestyle – the couple have been spotted aboard a chartered yacht that rents for $325,000 per week.