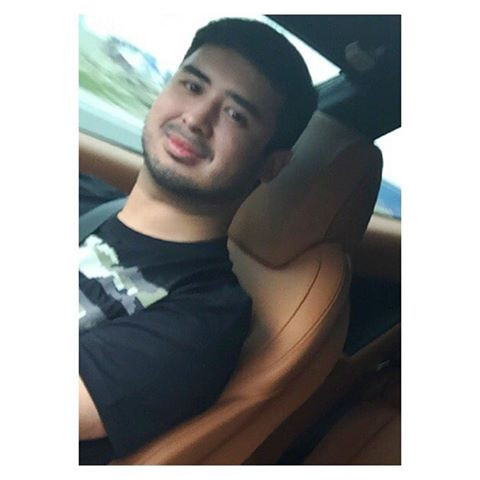 A Malaysian prince from the southern most state of Johor has come out in defence of his sister who has chosen not to wear a headscarf, saying that she was more religious that some who wore headscarves.
On his instagram account, Tunku Idris Ibrahim posted a picture of his sister Tunku Tun Aminah Maimunah Iskandariah Ibrahim with her hair tied in a bun and warning a blue Malay traditional costume. "When I see comments about my sister not wearing a tudung [headscarf], it ticks me off," he said, according to The Star.
He said his sister prayed more times than those who did wear a headscarf and that she used a shawl at all religious events.
"Is that not good enough? Isn't it between her and Allah?" he asked, pointing out that Malay Muslims were forgetting that they are not Arabs and that dressing up like an Arab did not make them any more religious.
He said the hijab is not just a religious attire but it is also a cultural attire for the Arabs as it protected the wearer from the heat or sandstorms.
He said a pious man once told him: "You wear a hijab when you're really beautiful or really ugly and could cause distraction to others.
The prince says: "Makes me wonder - who are we to judge." The post went viral within a few hours, the newspaper said.