UK: Police looking for man who tried to pull off woman's hijab on board a train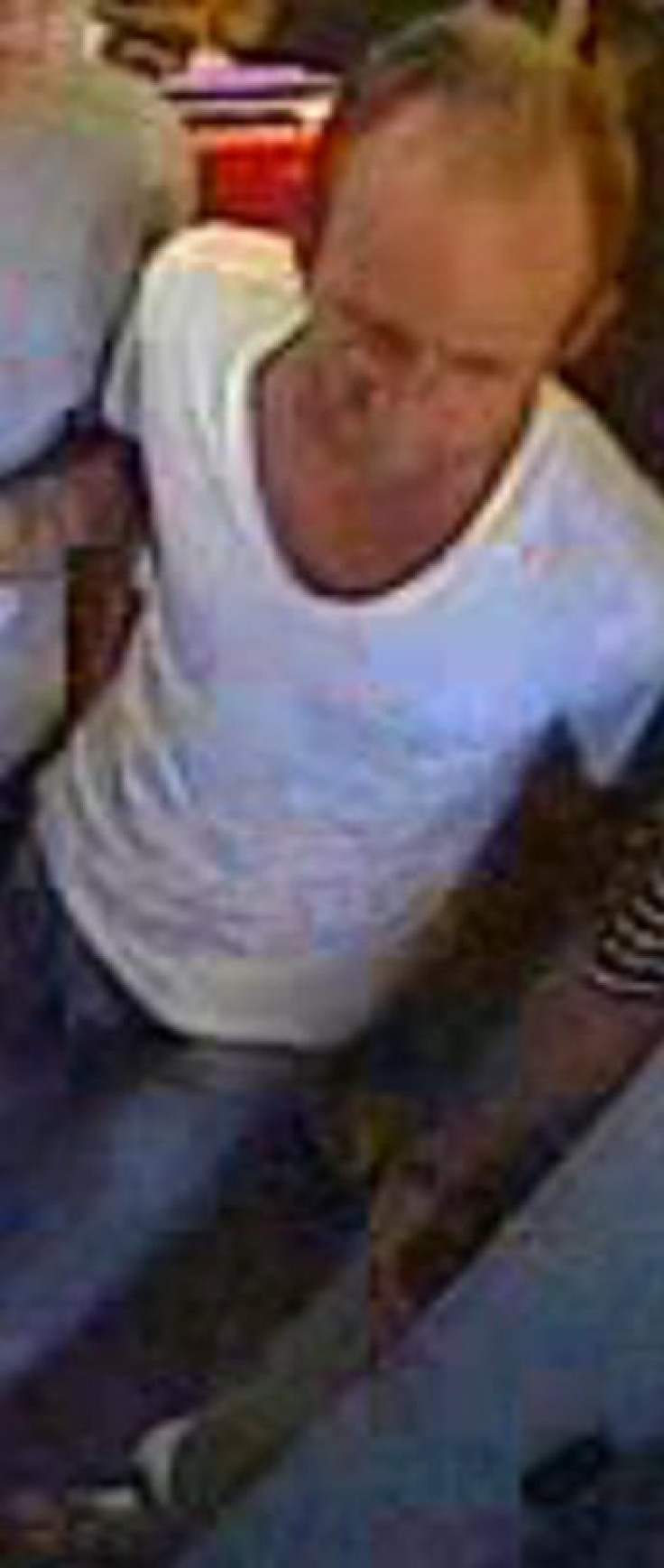 CCTV image of man police are looking for to help in connection with the hate crime
Police are looking for a man who tried to pull off a woman's hijab while they were travelling on a train between Matlock and Derby.
They have issued CCTV images of a man they want to speak to in connection with the incident, which has been classified as a hate crime.
The man was kicked off the train at Ambergate station by a staff member following the incident which took place at about 4.50pm on Saturday 4 July, according to a statement from the British Transport Police.
Investigating officer police constable Joseph Jenkins said: "A man aboard the service started shouting abuse at a young woman wearing a hijab. He grabbed the hijab, attempting to pull it off, while continuing to shout at the woman.
"The victim was extremely distressed by this shocking incident, as I'm sure was everyone else who witnessed it.
"Nobody should have to put up with such behaviour, and we are working extremely hard to find the person responsible. I am confident the man in the images we are issuing today can help with our enquiries," he added.
Police officers have spoken to witnesses and reviewed the CCTV from the train.
The man has a distinctive tattoo of a cross on the back of his next, the police said.
Rob Greensmith, crime prevention manager from East Midlands Trains said: "Everybody has the right to travel on our trains without fear of discrimination and we will be working closely with British Transport Police on their appeal."
Anyone with information can contact the British Transport Police on 0800 405040.
© Copyright IBTimes 2023. All rights reserved.