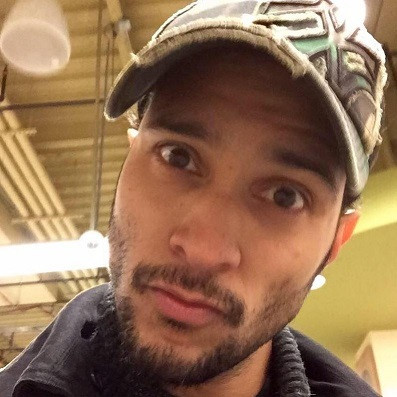 A male model who is accused of raping a woman 'apologised' to her after claiming he "thought she was her roommate".
Henry Romero, 34, had been drinking with a group of friends including the two women. The women suggested he sleep on the floor of their flat rather than making the train journey home. Returning to their apartment, the women reportedly passed out from the effects of alcohol.
The alleged victim, 31, had gone to sleep in her roommate's bed, and described how she woke at 6am to find Romero kissing her neck and having sex with her, according to the New York Post.
Her roommate, who had been on a date with Romero on March 21, was in the bedroom next door. She described being woken by a disturbance .
She told the Post: "He went into my room, thinking it was me! I heard her say, 'Get off me! Get off me!' and then he said, 'I'm sorry! I thought you were [your roommate]."
She said her friend responded screaming back at him: "What do you mean! She's blonde and I have black hair!"
Romero is free on a £2,400 ($3,000) bail on felony rape charges and is due back in court on August 1 The Sun reports.