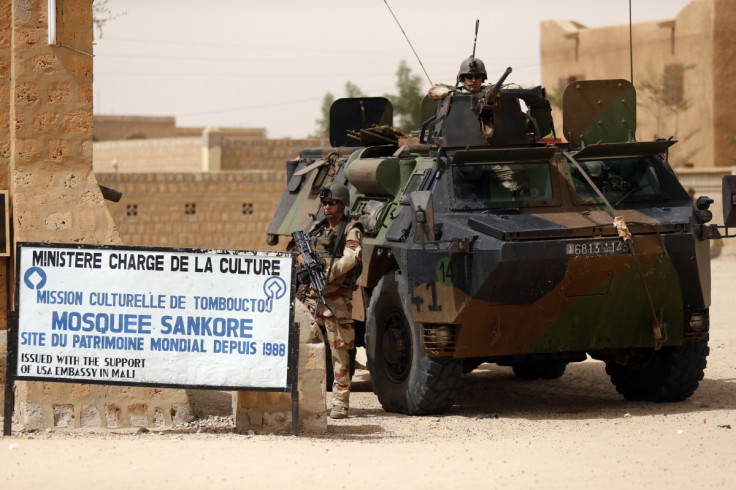 Eight months after peace accords were signed in Mali, the nation's government troops who have been combating jihadist threats in the north of the country have been accused of releasing a number of detainees linked to the conflict who "would be accused of crimes against humanity, war crimes or other serious human rights violations".
Since the Malian civil war in 2013, France has had troops working alongside Malian forces to prevent an Islamic insurgency carried out by Tuareg-led rebels and al-Qaeda-linked jihadist groups in the North African nation's vast northern stretches.
Human rights group FIDH (International Federation for Human Rights) and its member organisation, the Association Malienne des Droits de l'Homme (AMDH), have warned of "persistent impunity" for perpetrators of human rights violations and crimes committed since 2012, and blamed ex-rebels, armed terrorist groups and pro-government troops missions for the crimes.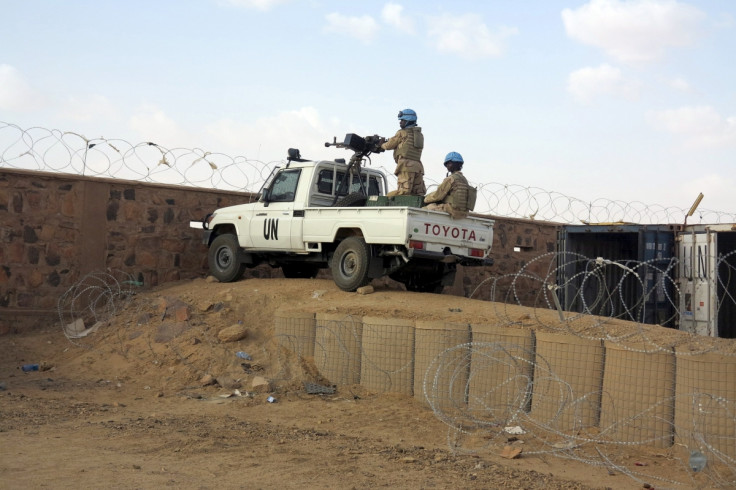 Mali releases 'perpetrators of crimes against humanity'
The nation's forces have been accused of more than 300 arbitrary arrests and acts of torture allegedly carried out during anti-terrorist operations in the north of the country, a newly released report by the FIDH stated.
"Since 2013, the Malian authorities have released 220 people arrested in connection with the conflict - mainly the request of armed groups in the context of confidence-building measures of the Peace Agreement," the memo read. According to the rights organisations, though, at least 46 of the released "would be accused of crimes against humanity, war crimes or other serious human rights violations".
The agreement for peace and reconciliation, signed in Mali's capital Bamako on 20 June 2015 under the aegis of the international community includes confidence-building measures between armed groups linked to the government of Mali grouped and former armed rebel groups as well as the armed forces and Malian security.
Of the 300 people currently detained in relation to the conflict in the north of the country, more than half (55%) are thought to be held without a legal warrant, the groups said.
According to the report, the majority of victims of crimes committed in the north of Mali by rebel armed groups, jihadist groups and exactions at the hands of the Malian armed forces "have not experience any significant changes in judicial procedures thus denying victims their right to truth and justice".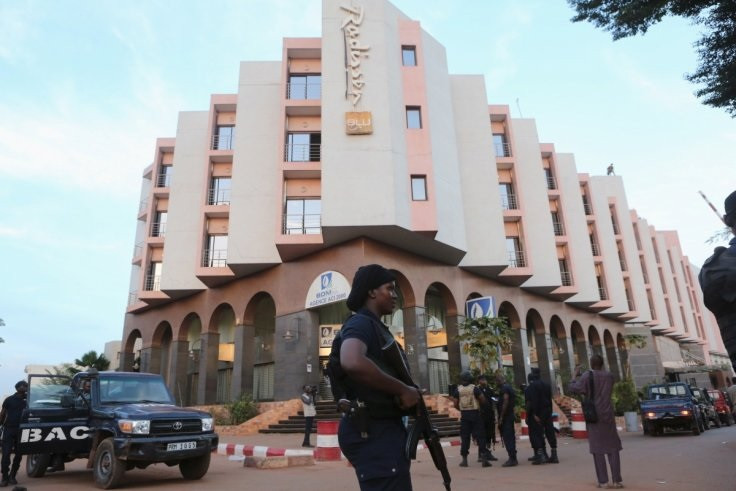 French PM visits Mali and Burkina Faso
These claims come as French Prime Minister Manuel Valls landed on 18 February in Mali, where he kicked off a two-day visit that will also take him to Burkina Faso. France has maintained a force of 3,200 troops in the region.
Both countries have been targets of terrorist attacks: 30 people died in Burkina Faso's Ouagadougou on 15 January, while 20 people lost their lives in Bamako on 20 November 2015.
Terror attacks in Mali: The numbers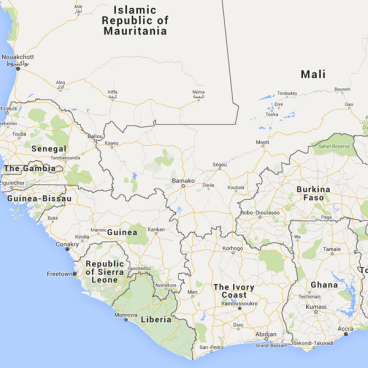 Since the beginning of 2015, more than 200 terrorist attacks and acts of banditry have killed more than 200 people in Northern and Central Mali - the majority of them civilians.
140 of these attacks were carried out by armed terrorist groups - of which 42% targeted United Nations personnel. In 2015 alone, these attacks killed 150 people and injured 250 - half of which were civilians.
Overall, the rights groups said, attacks targeting MINUSMA killed 29 people and wounded 80, "which makes of Mali the most dangerous country on earth" for United Nations' forces.
"Eight months after the conclusion of the Peace Agreement, terrorist armed groups, mafia
and other (bandits) carry on an average of 30 armed attacks a month, causing persistent insecurity
and serious human rights violations to international populations and forces," a spokesman of the FIDH said in a statement.