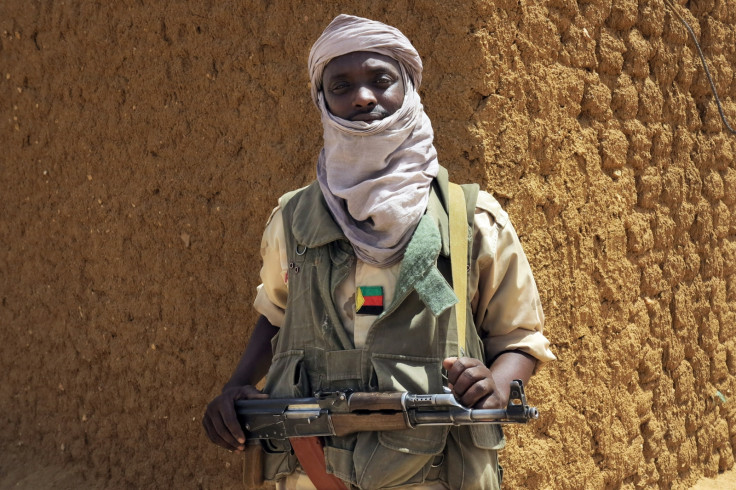 Tuareg rebels in northern Mali have agreed to another round of peace talks with the government weeks after deadly attacks killed civilians and UN peacekeepers.
The rebels rejected a preliminary UN-brokered peace deal, already signed by the government, arguing it does not accommodate any of their requests, including their demand of independence of the northern region on Azawad.
"We agreed that there should be another meeting with the mediators and Mali government," Moussa Ag Acharatoumane, a spokesman for the National Movement for the Liberation of Azawad (MNLA), told Reuters. He said the date and place of the meeting was yet to be decided.
Referring to the current peace deal, Acharatoumane said: "It will be difficult [to sign] for all of the reasons we have already explained."
A diplomat representing France - which deployed troops to Mali in 2013 to help the local army combat the insurgents - said sanctions such as travel bans might be considered against rebels if they do not sign.
Mark Saade, the honorary consul of Mali in London, told IBTimes UK he believes the Malian government, with the aid of neighbouring countries, has been working tirelessly to engage in negotiations with the rebels and achieve peace.
However, referring to the fact Nigerian terror group Boko Haram recently pledged allegiance to Islamic State (Isis) terrorists, he warned the support of neighbouring countries and the international community was still necessary to avoid local terrorism becoming a global threat.