A Sudanese man accused of planning a terror attack on British soil has claimed he thought it was okay to download bomb-making instructions and watch execution videos because they had not been deleted by Facebook.
Munir Mohammed, 37, living in Derby, told police that "curiosity" had led to him watch illicit content, and denied plotting to build explosives with Rowaida El-Hassan, 33, a pharmacy graduate with a University College London Master's degree from Willesden, North London.
"People in Facebook they send things like this and stuff. I think that if it is not allowed for people to read it, Facebook have to delete it or stop it?" Mohammed said.
The Old Bailey jury heard Thursday (9 November) via police interview extracts how the suspect placed the blame on social media for hosting the material.
"Facebook, I know, go there, you find everything there," he said, according to the Derby Telegraph.
He later added: "I know myself I did nothing [...] why I see this or why I saw that, blame the people who share it, I'm not the one that you have to blame.
"I see it because I find it in front of me. I read it, yeah, I read it [out of] curiosity, you know that, but I read it, it's not wrong to get knowledge or to see something."
Prosecutors disagree, instead arguing that Mohammed was found with two out of three components needed to build a bomb commonly dubbed "Mother of Satan".
Mohammed and El-Hassan are said to have met on a website called SingleMuslim.com, but the court heard that Mohammed had two other wives – one in Sudan and another in Greece.
He lived in Home Office-provided housing and worked at a food store under an assumed identity.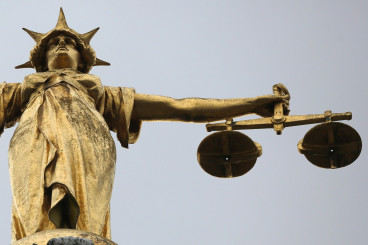 During police questioning, the suspect claimed that components found at his Derby home were being used to clean cars.
But the prosecution previously said that he was using El-Hassan's chemical knowledge in order to stockpile the ingredients needed to create a devastating bomb.
"Mohammed was planning to perform an attack of his own, motivated and inspired by what he had seen and heard on social media," said prosecutor Anne Whyte QC, the Evening Standard reported.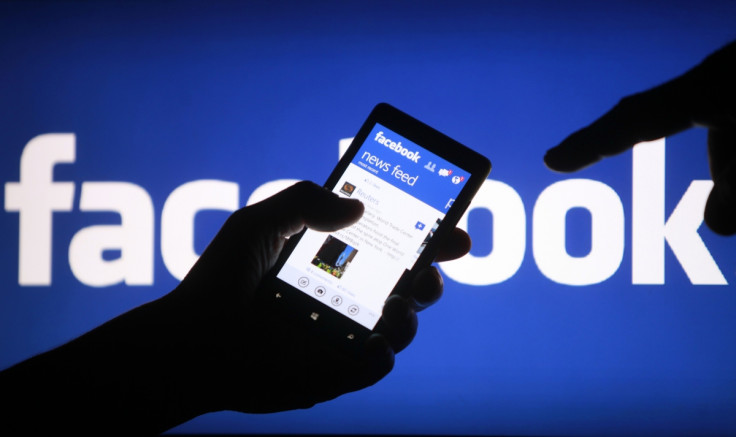 The court previously heard how Mohammed – allegedly far from a curious observer – was likely radicalised online by a member of the Islamic State as far back as 2015.
At the Old Bailey this week, the jury heard how Mohammed was in possesion of execution videos. According to The Derby Telegraph, one contained a prisoner being disembowelled.
The suspect again blamed social media. "I told you, I see many of them, some people, they sending these and some people sending slicing people and some of them sending, how they shooting, how they fighting, they shoot, they send man and many videos," he told investigators.
Both suspects have denied the charges. The case continues.