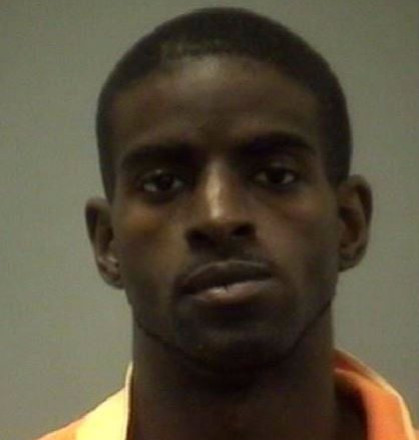 A man in North Carolina has been arrested after police say he kidnapped a family and forced them at gunpoint to shop for him at Target.
The Durham Herald Sun reported that 29-year-old Rollin Anthony Owens Jr. faces multiple charges for the alleged incident.
Police said that Owens arrived at the family's home around 7am and asked for money before pulling out a gun and making the family leave the house and get into the car. The family consisted of a man, woman and two young children.
Before heading to Target, the suspect is alleged to have forced one member of the family to take out money at an ATM and drive to another store.
Owens then allegedly forced the family to go to a Target store where he made them enter with him and purchase bags of clothing and gift cards. One of the victims was then said to have alerted an employee who was able to call police. Officers were waiting in the parking lot, where they apprehended Owens.
Along with the kidnapping, Owens was also charged for a number of other incidents in the preceding days, ABC 11 reported. The incidents included a similar family kidnapping scenario where people were allegedly forced to take out money from ATMs at gunpoint.
Durham County Jail's online database shows that Owens is facing three counts of assault by pointing a gun; one count of assault with a deadly weapon with the intent to inflict serious injury; seven counts of failure to appear on felonies and one on misdemeanor; eight counts of robbery with a deadly weapon and nine counts of second degree kidnapping.