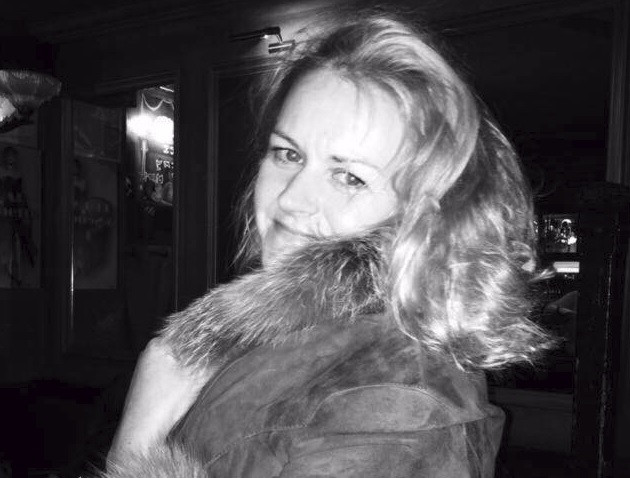 A man has been arrested by Spanish police on suspicion of failing to help a drowning Irish woman who had gone for a late-night swim in the Canary Islands.
Elaine O'Donovan, originally from Waterford but living in London, was spotted floating face down in the ocean off Playa Grande in Puerto de Carmen on Sunday (14 May).
The 41-year-old woman is understood to have been holidaying with her parents on the island when she was found in the water at around 4am.
The Irish Sun have reported that she appeared to have gone for a swim after a night out after arriving at the beach with a man in the early hours of the morning.
It took Spanish Police over 24 hours to identify the woman and although investigations are continuing they have arrested one man who could face prosecution for "being the presumed author of an alleged crime of omission of the duty".
The law is similar to UK manslaughter legislation which saw Michael Bowditch, 21, jailed for five-and-a-half-years after failing to help Becky Morgan, 17, when she fell in the water at the Port of Ramsgate in April 2016.
The arrested man was identified as a 29-year-old Moroccan with police referring to him only as 'AS' after being apprehended in Arrecife.
A Civil Guard spokesman said that there were no signs of violence on O'Donovan's body and that money was found in her purse and she was wearing an expensive watch, suggesting their was no sign of a robbery.
The spokesman said: "Around 3am on Sunday several witnesses saw a couple on the beach and spotted the woman going into the water alone and the man staying on the shore.
"Moments later the woman appeared floating face-down near the shore and the man, when he saw this, left the scene without trying to help her or raise the alarm."
A guard spokesman added that at the moment the death is being treated as an accident and that paramedics had tried to revive the woman, but to no avail.
He said: "They watched from a distance as the woman entered the water by herself to swim. The man was shouting something to her from the sand, but they couldn't hear what it was.
"He said something to her, (but) the woman paid him no attention and the man left. The next thing the other group saw was the woman floating face down in the water.
"Autopsy showed no sign of any violence, no marks, bruises or any other type of marks. Water was found in the lungs."