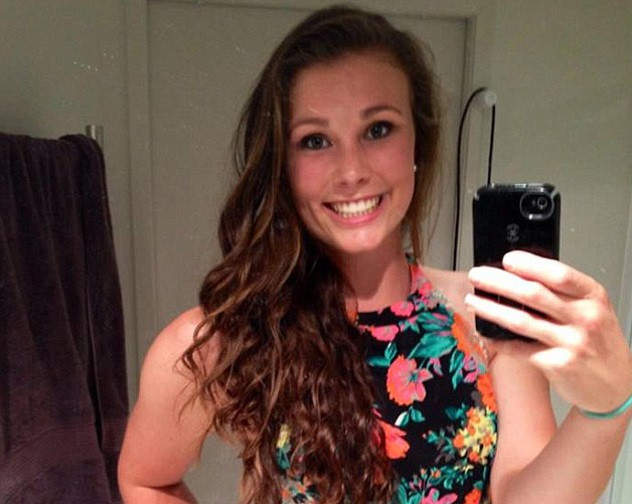 A New Zealand student was swept to her death by fast-flowing dam water just seconds after she was seen posing for selfies in a river.
Rachael Louise De Jong had been taking pictures in the Waikato River on Monday (6 February) when she was stranded by rising water on a rock with three friends.
A warning siren had signalled the dam would open, and as the waters started surging, three of the swimmers made it to safety on a larger rock.
According to onlookers a man attempted to rescue the four friends, and saved two of the women, before being overwhelmed by the current, alongside De Jong and another friend.
De Jong's body was later recovered by police in a rockpool.
A video has emerged online of the 21-year-old being swept away after the water had risen around them.
German tourists Katrin Taylor and Kevin Kiau watched the incident and told stuff.nz that the friends were on a viewing platform on the Aratiatia Rapids, north of Taupo, when the siren went off and the water began to rise.
Taylor said: "We could see the water was rising further and that they were in danger of getting washed away. We saw the first girl made it. The guy pulled her in. The second girl jumped and made it safe as well.
"The third girl, she jumped but the water was washing her away so the guy grabbed her."
It was then that the man and two of the girls were washed away. "There was nothing we could have done. We could just stand there and watch helplessly and it was horrible," Taylor continued.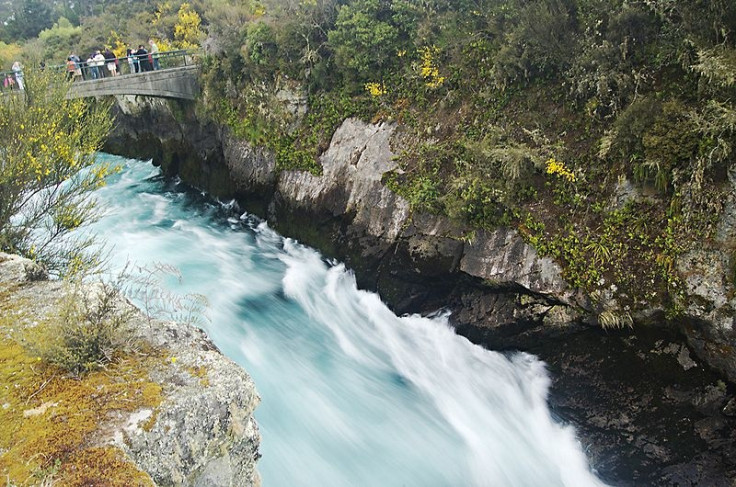 De Jong, an Aukland University student, was described as the "most perfect sister" in a tribute posted online by her brother, Daniel.
"Yesterday I lost one of the most important people in my life, my wonderful sister," he wrote. "Not only was she an inspiration to us all, she was my best friend, and the most perfect sister I could ever have asked for.
"You never spoke a bad word of anyone, and you had such an infectious smile that could cheer anyone up. I love you so much Rachael, rest easy."
Mercury Energy operate the nearby Aratiatia Dam which is opened at multiple times each day with a five minute siren blasted every time. There are also signs advising people not to swim.
CEO of Mercury Energy Fraser Whineray said that safety processes would be reviewed after the tragedy. "We are always looking for ways to improve safety to minimise the risks of it ever happening again," he said. "The challenge is to keep people out of that area at those times [when the water is released]."
De Jong's death has been referred to the coroner.