Man arrested in Germany accused of selling weapons to Paris attackers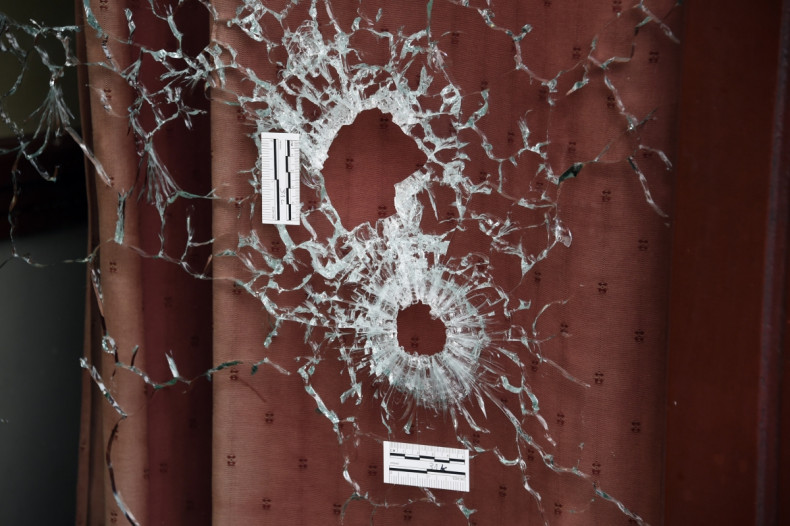 An alleged arms dealer has been arrested in Germany accused of selling weapons to the Paris attackers online, Bild Zeitung has reported. According to documents submitted to the Prosecutor's Office by investigators, the Islamic State (Isis) cell ordered four Kalashnikov assault rifles over the internet from a dealer in Germany in early November.
When contacted by Reuters news agency, a spokesman for the prosecutor's office in Baden-Wuerttemberg said: "I can confirm that a man is in custody on suspicion of arms trading," but did not comment on the alleged link to the Paris attackers.
The documents allege that the order included two AK-47 assault rifles made in China, and two Zastava M70 assault rifles of Yugoslav production. The four weapons were sold on 7 November, less than a week before the Paris attacks, to a Paris-based buyer of Arab descent.
The weapons were sold by a man named by the newspaper as Sascha W, 34, from Magstadt in the state of Baden-Württemberg. He has reportedly been in custody since Monday, with information retrieved from his smartphone and emails indicating he was in contact with the man from Paris.
Sascha W was arrested by authorities investigating illegal arms sales online, with the suspect allegedly involved in eight cases of illegal arms trafficking between August and November, 2015. On November 13, attackers armed with guns and explosive suicide vests killed 130 people in attacks on a sports stadium, restaurants and the Bataclan theatre in the French capital.