Man Arrested for Sprinkling Pubic Hair in Curry to Avoid Paying Bill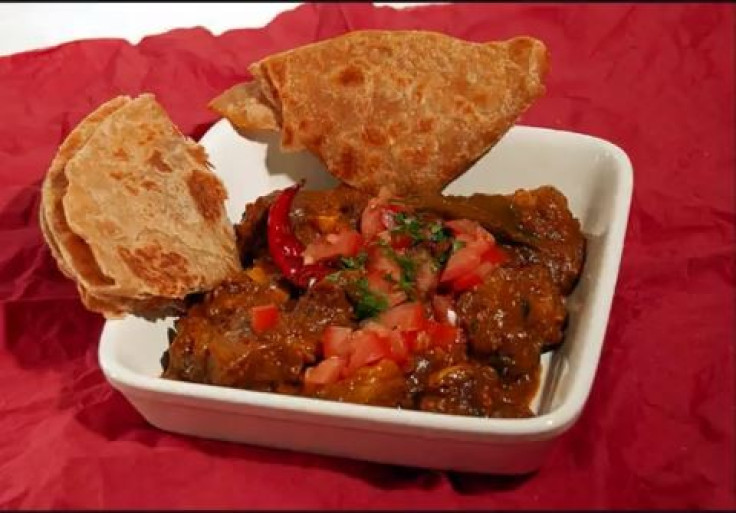 A Middlesbrough man has been jailed for two weeks after he was found guilty of sprinkling his pubic hair into a curry served at a restaurant. Identified as 40-year-old Lee Tyers, he went to Jamal's Indian restaurant and ordered lamb bhuna, finished most of the serving and then complained to the staff about the pubic hair to avoid paying the bill.
Unfortunately for Tyers, CCTV cameras in the restaurant show him putting his hand into his pants and placing the hair on his plate.
The Teesside Magistrates' Court found Tyers guilty of fraud by false representation.
"He showed me his plate and I said 'I gave you a clean plate'. He had eaten everything but then on the side of the plate there was some brown hair," Jamal Chowdhury, the owner, said, adding, "It was separate and not mixed into the food. I took it under the light and showed him it was brown hair and said that all the staff in the restaurant have black hair."
Chowdhury also said Tyers, a resident of Mount Leven Road, Yarm, was a regular but owed him £110 for previous visits. An ANI report states Chowdhury warned Tyers in November that he'd be served only if he paid immediately.
On that particular night, Tyers and a friend ordered two lamb bhunas and other items.
And, in addition to the jail time, Tyers has now been asked to pay £39.55, his bill value from that night.
© Copyright IBTimes 2023. All rights reserved.