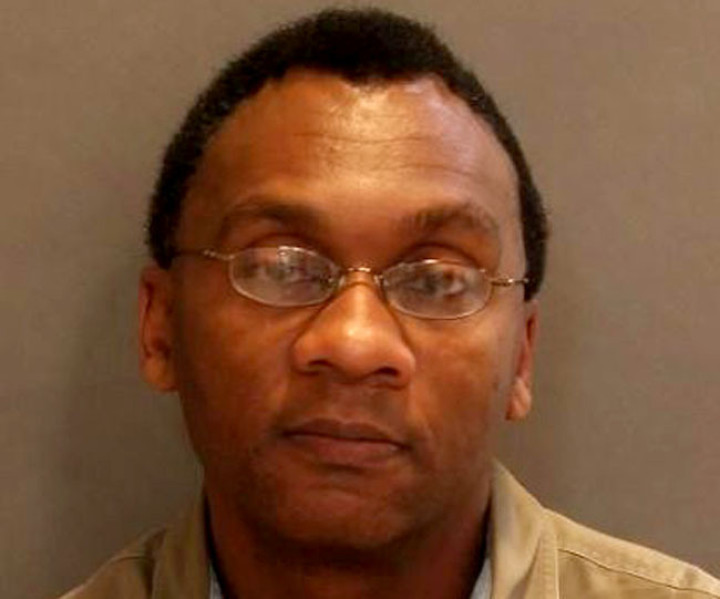 The city of Toronto, famous around the world for its unorthodox Mayor Rob Ford, has given us another weird and wonderful story after a man was sentenced for committing a lewd act in a library with a cucumber.
Fredrick Tennyson Davis took the vegetable into Agincourt Library, sat down next to a woman, unzipped his trousers and started masturbating while gripping the cucumber in his other hand.
Amazingly, it was not the first time Davis had committed the disturbing act in the Canadian city, having also done it two years ago.
The case might lead some to question whether there is something in the air of Toronoto, where Mayor Ford continues to be popular with voters despite a series of drug scandals and gaffes.
The reason why Davis appears so attached to cucumbers as an aid for stimuation remains unknown. Police said he did not appear to be dangerous.
Describing the incident, police constable David Hopkinson said: "On April 7, he sits down and a 26-year-old woman sits next to him and he opens up his laptop.
"I don't think he had any free hands to make any threat."
Davis was convicted of performing an indecent act and two counts of failing to comply with probation. He was handed a suspended sentence and 12 months' probation.