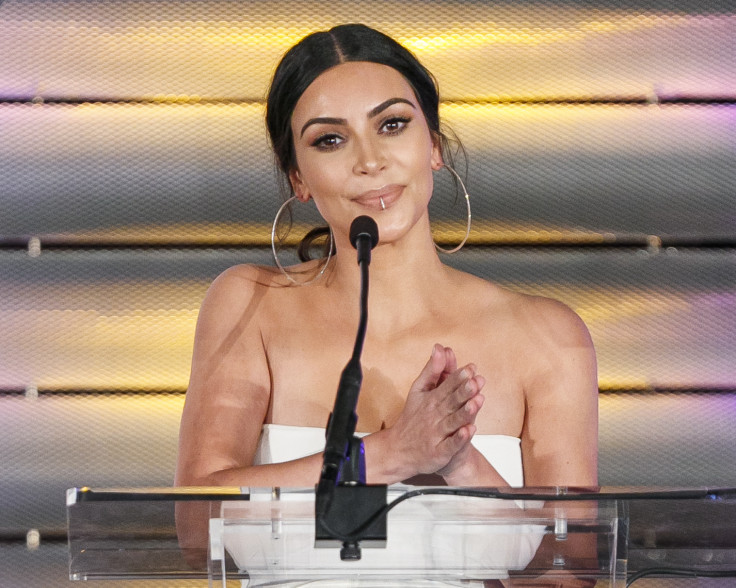 Reality TV star Kim Kardashian has denied being attacked outside a Los Angeles restaurant. The incident comes six months after the Keeping Up With The Kardashians (KUWTK) star was held at gunpoint inside her Paris hotel, fortunately emerging unharmed.
Kardashian, 36, and a female friend were leaving the Mr Chow restaurant in Beverly Hills on 2 April when a man walked into the TV star before bumping into a parking meter. Photos show security guards immediately restraining the unidentified man. An eyewitness reportedly claimed Kardashian had been "attacked" but the E! star denies this.
Addressing the incident on Twitter, Kardashian wrote: "So @JonathanCheban just called me & asked if I was ok & read online I was attacked outside of Mr. Chow. Totally not true! Such weird rumors. A random guy walks near me & almost bumped into me but he hit the parking meter. Not attacked me. Hope he's ok!"
Earlier in the evening, Kardashian was seen attending the Daily Front Row's third annual Fashion Los Angeles Awards where she mingled with the likes of Cindy Crawford, Nicki Minaj, Nick Jonas and Fergie.
Kardashian is believed to have increased her security presence since being held hostage in October 2016. The mother-of-two was bound, gagged and held at gunpoint by a group of masked intruders who stole several items of jewellery, including her engagement ring from her husband Kanye West.
Kardashian opened up about the harrowing ordeal in a recent episode of KUWTK, explaining: "While I'm being tied up, I'm like, 'Are we going to die? Are they gonna kill us?' And I was just crying and like, 'Tell them I have babies'.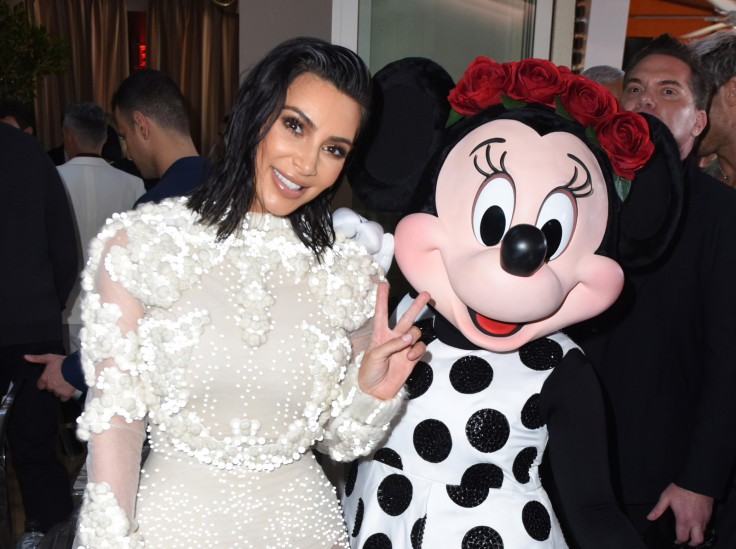 "I have a split second in my mind to make this quick decision, like, am I gonna run down the stairs, and, like, either be shot in the back. It makes me so upset to think about it, but, like, either they're gonna shoot me in the back or if I make it and they don't, if the elevator does not open in time, or the stairs are locked, then, like, I'm f****d. There's no way out."
Kardashian also recalled an incident after the robbery in which she believed West, 39, could have been an intruder when he failed to respond to her calls while returning from a tour show late one night. In January, 16 people were arrested in connection with the robbery.