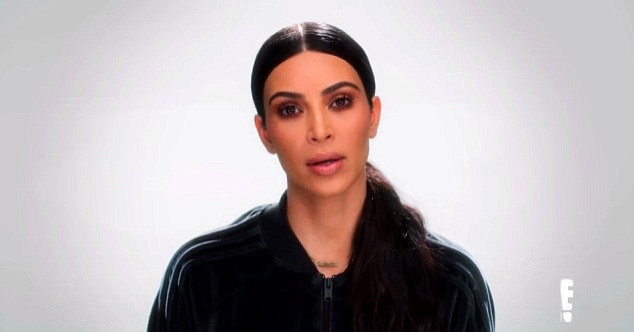 Kim Kardashian-West has revealed she is trying for another baby. The mother-of-two has said she doesn't want to regret not having more children.
The reality star is mother to North, 3 and Saint,1 and coming from a large family herself is keen to add to her brood.
However, having suffered complications in her first two pregnancies, the 36-year-old revealed that she will have to undergo surgery to repair her uterus before she can consider conceiving.
While chatting with her sisters and Kardashian matriarch Kris Jenner over dinner about throwing a baby shower for a close friend, Kim made the shock announcement that she is trying for baby number three.
"Should I try to change my surgery?" she asked. "I have to go in and prepare my uterus because I decided I'm going to try to have one more baby."
When questioned by her sister Khloe she explained: "I have to have surgery on my uterus, to kind of repair this hole. So they need to like, clean that out, and there's like scar tissue. It'll also be a really high-risk pregnancy just I would be able to get pregnant."
According to Mail Online Kim said she was willing to take the risk for another chance to have a child. "Having more kids is definitely gonna be a struggle. I've gone through so much with really bad deliveries that the doctors don't think it's safe for me to conceive again myself," she explained.
"This surgery is really the one last thing I can try. I want my kids to have siblings, and I want to know that I did everything that I could to make this happen.'"
After two difficult pregnancies, the star is under no illusions about what to expect. Following the birth of her son she shared her experience with her followers saying: "I'm gonna keep it real: For me, pregnancy is the worst experience of my life! LOL! I don't enjoy one moment of it and I don't understand people who enjoy it," she continued. "Maybe it's the swelling, the backaches or just the complete mindf**k of how your body expands and nothing fits. I just always feel like I'm not in my own skin."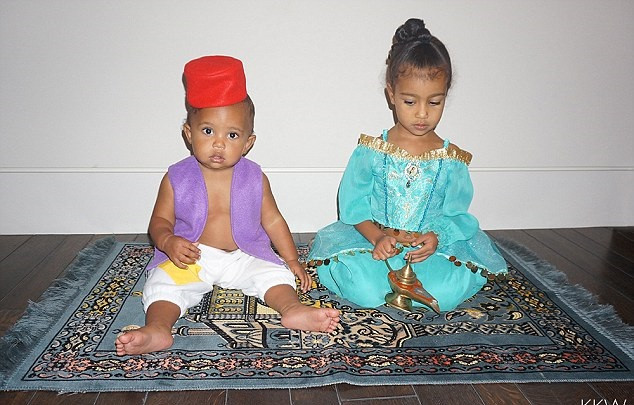 "People just don't tell you all of the gross things that happen during pregnancy or after. Do you know you basically have to wear a diaper for two months afterwards?! LOL! No one told me that! #SoSexy," she continued. "Really, it is all SO worth it when you have your precious baby in the end! So for all my complaining, it's 100% worth it and more!"
Despite the toll on her body Kim has previously talked about her hopes to expand her family with husband Kanye West on the The Ellen DeGeneres Show.
"Well, I just went to San Diego and to give my pregnant sister [Kourtney Kardashian] a break," she said. "I took care of my niece, nephew and my daughter. To bathe them all three, feed them, get them in the pyjamas and down for bed I was literally, like, crying. It was so hard. Three kids. I don't know how my mom did it with six.
"So, it was really, really hard. So, I'll go for two — but then again I have so many siblings and I love it. They're my best friends. I would want that for my kids. So I'm going to do two and see how it is," she added.