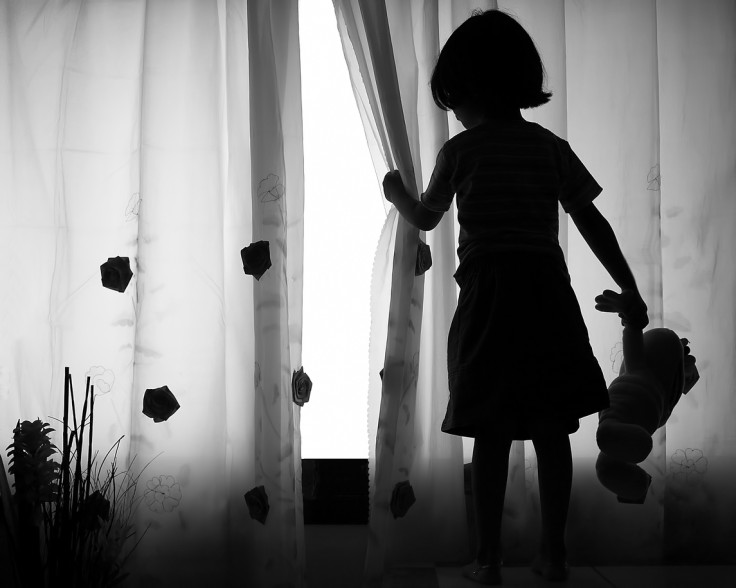 Police in the southern Indian state of Karnataka have launched an investigation into a rape case of a two- and-a-half year old girl, who was allegedly sexually assaulted by a drunken man.
Subhash Mahadev Nayak, who is a neighbour of the girl, has confessed to the crime. On Saturday (9 September), Nayak (22) had allegedly taken the child, who was playing outside her home, to a secluded spot and raped her.
According to reports, the girl's parents began looking for the child after she did not return home in the evening. Neighbours and other residents of the area then began a search operation and found a half-naked Nayak trying to bury the child.
The accused was thrashed by a group of local residents before being handed to the police. The child was rushed to a nearby hospital, and is believed to be in critical condition because of heavy blood loss, The New Indian Express reported.
When Nayak was brought to the same hospital for medical examination, the mob asked police to hand him over to them. Police had to shift the accused out of the hospital to control the situation.
People have staged a dharna or a protest outside a police station demanding quick action.
The incident comes on the heels of another sexual assault case, where a 7-year-old boy was killed after he resisted his perpetrator's sexual advances.
Praddhuman Thakur, a student of Ryan International School, was found in a pool of blood in the school's toilet on Friday morning. He had two sharp cuts on his neck.