Man 'dropped chainsaw on girlfriend during violent assault'
Levone McSpadden is being held on $65,000 bond.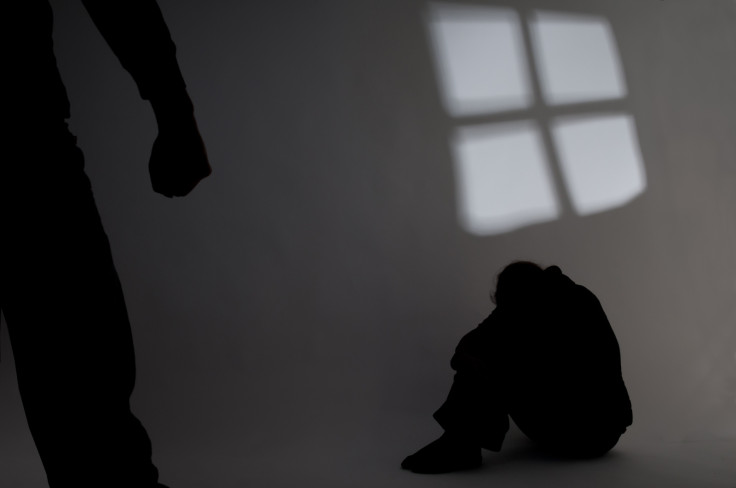 Police in Nashville, Tennessee have said that a man dropped a chainsaw on his girlfriend during a violent assault after the couple were arguing about money.
Levone McSpadden, 27, is being held in jail on charges of aggravated assault and aggravated kidnapping.
McSpadden's girlfriend said that the couple began arguing about money when things started to get out of control on Saturday 3 February.
She says she locked herself in the bathroom to calm the situation but McSpadden allegedly broke open the door and began the violent assault.
The arrest report, seen by local WSMV TV, says that McSpadden strangled the victim after pinning her against the wall.
He is alleged to have stopped her from leaving by blocking the front door and pulled her back by her hair when she attempted to flee. He is then alleged to have picked up a chainsaw and dropped it on her and kicked her a number of time while she was on the ground.
Authorities said that the woman managed to escape to her mother's house and alert the police who found her with visible injuries. She was taken to a medical centre.
Online jail records show that McSpadden was booked around 10pm on Monday 5 February and was being held because his charges relate to domestic violence. He is being held on $65,000 (£46,000) bond.