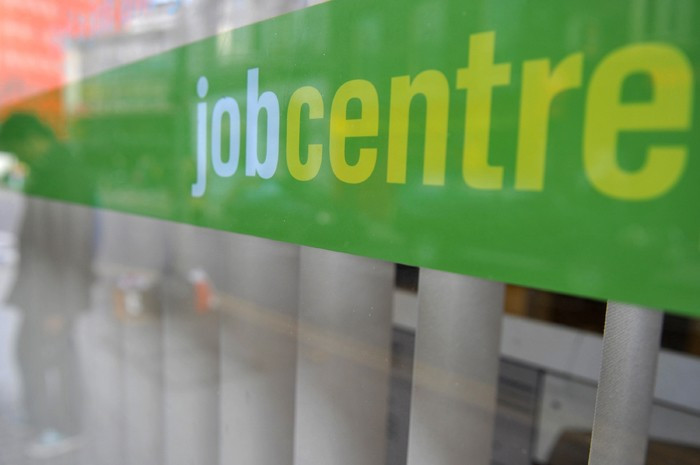 A man has set himself on fire outside a job centre in Birmingham after an alleged row over his benefit payments.
Witnesses described how a man doused himself in a flammable liquid after tying himself to the railing outside the JobCentre Plus building at Harborne Lane, Selly Oak.
Police managed to spray the 48-years-old with fire extinguishers. He is believed to have suffered burns to his lower legs.
A witness told the Birmingham Mail: "He tied himself to the railings and tore open the bottom of his trousers.
You could smell the fumes from the liquid he used, but the police arrived by the time he had set himself alight and they managed to put him out quite quickly.
"He would have to have been very desperate to have done something like that.
"It's shocking that somebody could have been driven to those depths."
"I think it was something to do with a payment he had not received."
A spokeswoman for West Midlands Police said: "Officers were called at around 9.18am to reports that a man had tied himself to railings and was threatening to set himself on fire.
"The man doused himself in liquid and set himself alight.
"Officers extinguished the fire and the man was taken to hospital with burns to his legs. The injuries are not life threatening and the man remains in hospital receiving treatment."
A spokesman for the Department for Work and Pensions (DWP) said: "Police were called after an incident today at Selly Oak Jobcentre.
"The office will remain closed for the rest of the day with claimants directed to a neighbouring office.
"It would be inappropriate to say more at this time."