Man jailed for domestic violence will be probed by police each time he starts new relationship
Criminal Behaviour Order against Kylle Godfrey means police can inform new partners of a history of violence.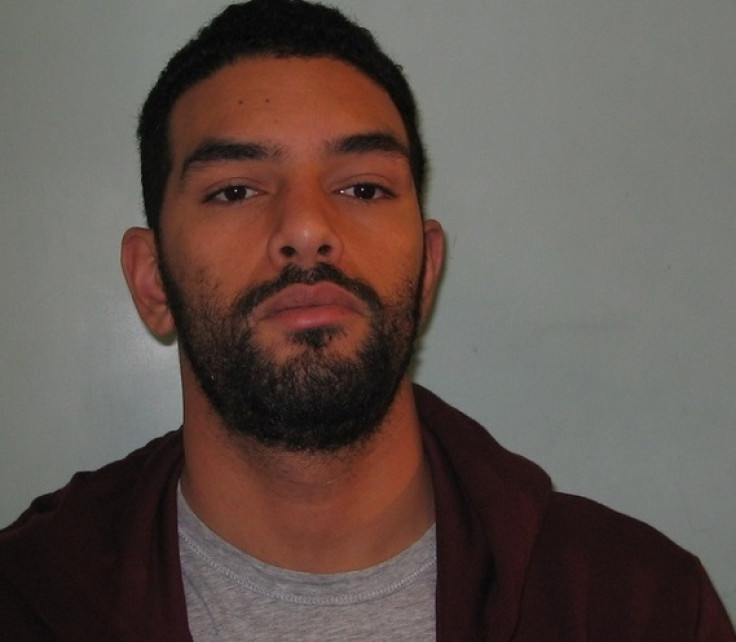 A man jailed for strangling and beating his partner must now inform police every time he begins a new relationship in order to protect potential new victims.
Kylle Godfrey, 30, from Neasden in north-west London, was jailed for three years in February for attacking his partner in October 2016. Metropolitan Police have secured a Criminal Behaviour Order against Godfrey which means – under the Anti-social Behaviour Crime and Policing Act 2014 – he will be forced to tell officers if he has been in a relationship for more than 14 days.
Police will also have the power to inform Godfrey's new partners of his history of violence towards women under the Domestic Violence Disclosure Scheme.
The order against Godfrey, which will be in place for seven years, is believed to be the first time in England and Wales that such a requirement has occurred.
Over the course of several days, Godfrey banged his victim's head against the floor, strangled her as well as hitting her over the head with a blunt object during the "horrendous ordeal". While out on bail, he continued to intimidate the woman – as well as assault a second female, who he was also in a relationship with.
Detective Inspector Jane Topping, Hackney Community Safety Unit said: "This order gives us a new way of protecting victims of domestic abuse and prevent other women from suffering at the hands of people like Godfrey, and help our efforts to tackle domestic violence.
"The victim in Godfrey's case was subjected to a horrendous ordeal by him following a sustained campaign of domestic violence. She has shown incredible bravery in supporting our investigation, and I hope she feels safer now Godfrey is behind bars and will be subject to closer scrutiny."
Godfrey admitted to two counts of actual bodily harm, perverting the course of justice and witness intimidation and sentenced to three years imprisonment on 14 February.
© Copyright IBTimes 2023. All rights reserved.