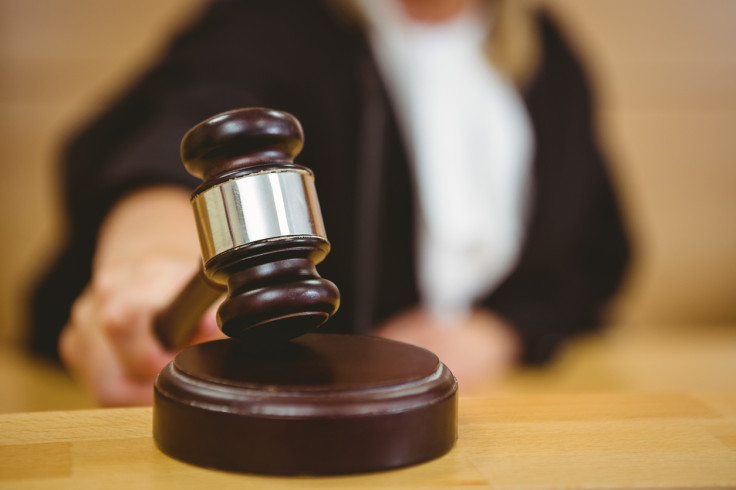 A Baltimore man who was sentenced to 18 months in jail for a fatal crash in 2016 must also carry the victim's picture with him for the next six years.
Johnathan Derek Simms, 33, faced a 10-year prison sentence for a negligent manslaughter charge following a crash that killed 66-year-old Louisa Donner. Simms struck Donner head on with his vehicle while attempting to flee police in April 2016.
Circuit Court Judge Ronald Silkworth sentenced Simms to 18 months in jail and five years of probation. The judge also ordered Simms to carry a wallet-sized photo of Donner wherever he goes for the length of his prison sentence and probation period.
Simms was also ordered to conduct 500 hours of community service.
"I don't think you're a bad person," Silkworth said. "I do think there is a future for you."
According to the Baltimore Sun, the judge then invoked the victim to explain why he believed he should be fair with Simms but also hold him accountable.
However, Donner's daughter Kerrie Donner said she was not happy with the sentence. In a tearful statement read outside the Annapolis courtroom, Kerrie said her mother was an irreplaceable part of her life. She also said that her mother's sudden death further complicated her ongoing issues with depression.
"I can't count the number of times I thought, 'Why didn't God take me that day?" she said. "I find it a constant struggle to stay here without her."
Kerrie said Silkwoth's decision "wasn't the sentence (Simms) deserved".