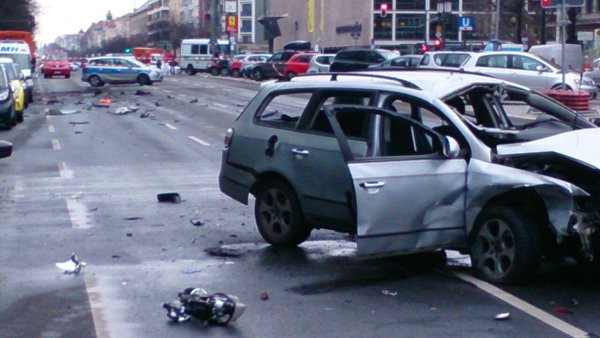 A man was killed when a possible car bomb exploded in his vehicle on Tuesday morning, Berlin police said.
"Investigators are working on the assumption that it was an explosive device inside or on the vehicle that caused the blast," deputy chief spokesman for Berlin police, Carsten Müller, told AP.
The man was driving in the Charlottenburg area of the capital when the car exploded, killing him and injuring several others. He has been identified as a 43-year-old man of immigrant background.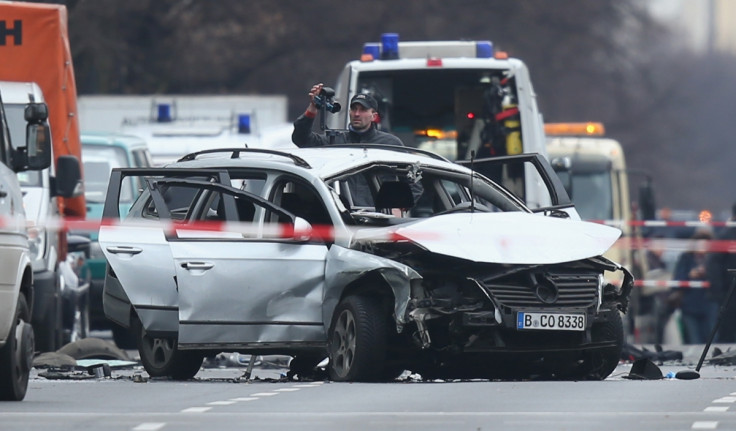 Police said they do not currently suspect the attack is terror related, but are concentrating on the assumption may be linked to organised crime, Kerstin Ziesmer, a police spokeswoman told AP. Prosecutors told Bild that the victim had previous convictions for drug dealing, falsifying currency and illegal gambling.
Bomb squad experts attended the scene and police warned people in the area to stay away from the scene of the explosion, remain indoors, close their windows and stay off of balconies. Authorities now say there is no more risk of further explosions.
Police said they are treating the incident as a homicide. "We can't say anything about the cause. We are at the beginning of our investigation," said Michael Merkle from Berlin police.
"Forensic investigators are here, will carefully examine the car, everything will be examined. The homicide division is on site and will take over the further investigation."