Man ordered to stand at traffic signal holding speed awareness placard for 2 hours a week
Muhammad Qasim of Pakistan's Karachi was found guilty of rash driving and injuring a police officer.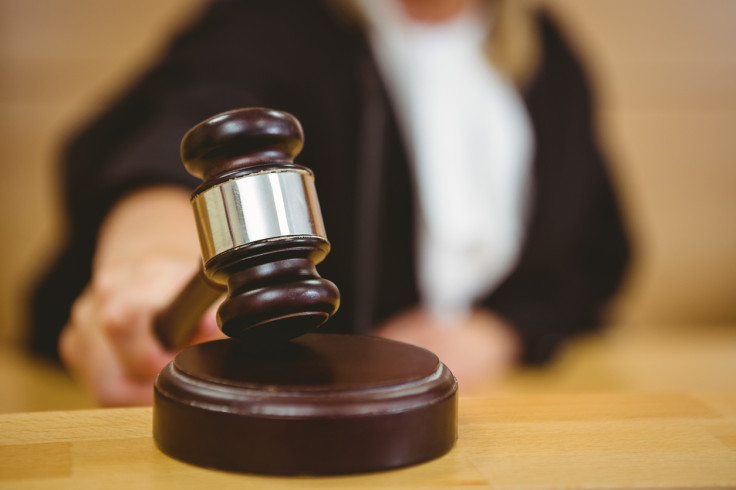 A judicial magistrate in Pakistan has awarded an innovative punishment to a man accused of injuring a traffic police officer with his motorcycle.
District East Judicial Magistrate XXVIII Shaoib Elahi has ordered Muhammad Qasim of Karachi to stand for two hours at a traffic signal holding placard once in a week for a whole year. The magistrate said that the placard should be 24-inches wide and 48-inches in height and should mention the speed awareness message.
The judge said that the convict would hold a placard inscribed with the message: "Be careful! Driving negligently and carelessly can kill" every Friday for two consecutive hours till 11 October 2018.
Elahi passed the judgement citing an order by the Supreme Court Justice Qazi Faez Isa that states about community services by offenders. Qasim was also ordered to pay Rs50,000 (£358) to the police officer in three instalments in three months, The Express Tribune reported.
According to reports, Qasim was arrested two years ago when he hit a police constable deployed for former president General Pervez Musharraf's VVIP movement on 27 September 2015.
The prosecution told the court that the accident happened when Qasim while pillion riding with another man was signalled to stop by the constable so that Musharraf's convoy could pass. But he failed to stop and hit the policeman, who suffered a fracture in his leg.
He was convicted of rash driving and injuring the officer after a complaint was registered against him.
Qasim was booked under sections 337-G (punishment for hurt by rash or negligent driving), 279 (rash driving on a public way) and 186 (obstructing a public servant in discharge of public functions) of the Pakistan Penal Code.
At least five policemen testified against Qasim after which the judgement came, The Express Tribune reported.