An investigation has been launched after a man allegedly tried to kill his newly-wed wife by setting her on fire.
The incident happened in the Pakistan city of Sialkot when the man's family asked him to divorce his new wife as he is already married to his cousin and has two children from her, The Express Tribune reported.
Police said the victim fell in love with Bilal and the two had married two months ago. The accused had rented a separate house for the victim as he wanted to keep the marriage a secret. However, soon his family came to know about it and started pressurising him to divorce the woman.
Bilal has been taken into custody and has been charged under section 324 (attempt to murder) and 34 (common intention). "The incident occurred on 6 October and we are investigating the matter. It is too early to comment," police said.
In his complaint, the woman's father Muhammad Asif said that Bilal had tried to present the murder as an accident. But it was soon apparent that he had tried to burn her alive.
"Bilal told me she caught fire while cooking. Who cooks food at 1am? He told me my daughter was burnt when her dupatta [cloth she was wearing] caught fire. Nobody can suffer 70% burns after catching a fire through a dupatta," Asif told The Express Tribune.
The woman was soon shifted to Lahore city for treatment. Doctors at the Mayo Hospital said that she suffered severe injuries and her chances to survive are less. "We are trying our best to save her life," Dr Mustehsan Bashir, head of the department of plastic surgery at the hospital, said.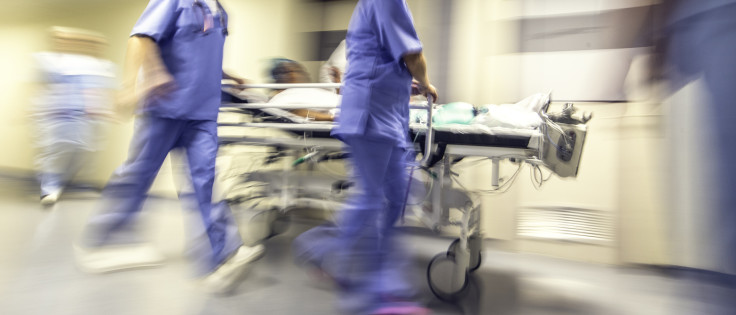 In another incident, a man was arrested from the Thatta city of Pakistan for setting his wife on fire for delivering a girl. The victim alleged that she had been subjected to physical abuse over the past four months "for giving birth to a girl".
The accused was arrested after the woman filed the complaint. The victim is still undergoing treatment as she suffered burn injuries to 68% of her body.