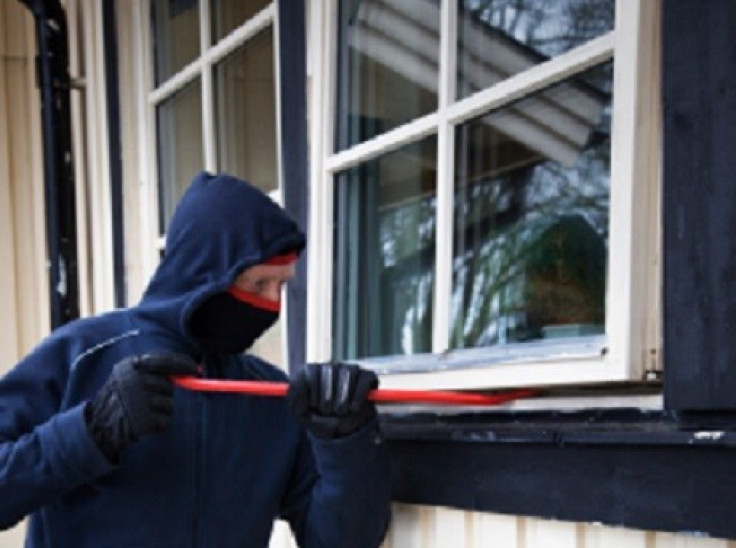 An unemployed father-of-two has admitted hatching an elaborate plot to part company with his girlfriend and get her packing out of his house – by hiring someone to burgle his own home and steal all her belongings.
Michael Dennis Boulton, of Queensland, Australia, said he wanted his partner "out of his life" and thought the bizarre plan would help accelerate the process.
A court in Gladstone, Queensland, heard the 30-year-old had paid an "unknown person" A$200 (£117, €134) to break into his home while he and his girlfriend were on holiday visiting family, the Gladstone Observer reports.
When they returned on 6 September, they found the house had been burgled and all the woman's belongings gone, including her passport, laptop, jewellery and clothes.
After his girlfriend called the police, Boulton admitted to officers he had organised the burglary himself.
He told officers he just wanted his girlfriend "out of his life".
The plan, Boulton said, was that he would break up with his partner on holiday; the removal of her possessions from his home would make the split easier, he added.
"He realises now that he should have handled the breakup better," Boulton's defence lawyer Rio Ramos told the court on Tuesday (26 September), where her client pleaded guilty to one count of stealing.
She said Boulton suffered from mental health issues. However, no medical documents were provided to the court to support the claim.
His now ex-girlfriend sought A$800 in damages to pay for a replacement laptop – a sum Boulton said he should not have to pay given the item was damaged before it was stolen.
Gladstone Magistrate Melanie Ho described the theft as "disturbing" and "premeditated".
Boulton was placed on a 12-month probation period and ordered to pay A$866 restitution to his ex-girlfriend.