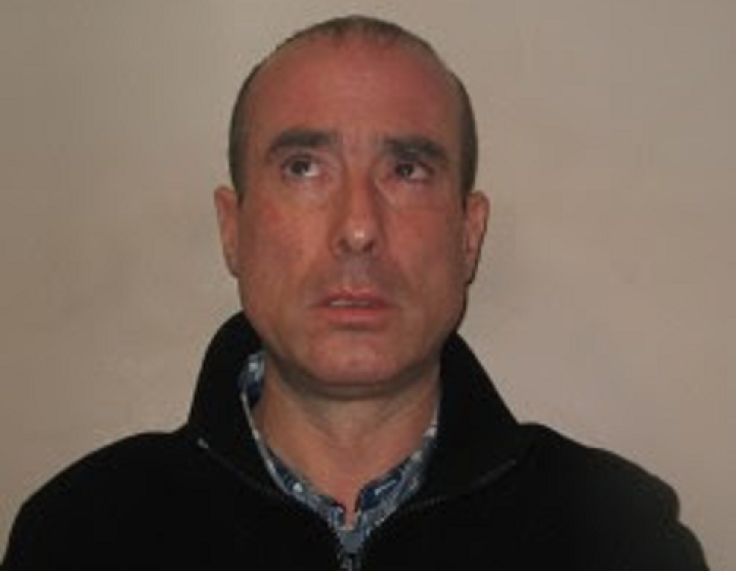 A London burglar who attacked pensioners with acid at their homes and a mother as she dropped her daughter off at school during a crime spree has been jailed.
Gerard Whelan, 45, from Penfold Place, Paddington, was jailed for 18 years at Wood Green Crown Court on Monday 25 September.
In December 2016 he embarked on a frenzy of violent crime, targeting at least six victims with weapons that included noxious substances and a screwdriver.
"Unfortunately several of the victims did sustain life-changing injuries as a result of being sprayed with a noxious substance," said DS Brett Hagen.
Whelan left a 69-year-old woman needing a skin graft when he poured highly corrosive acid over her face and body while she lay in her bed during a night-time burglary in east London on 13 December.
The victim woke up to find Whelan standing over her holding a screwdriver, saying: "If you don't be quiet I will kill you."
A struggle ensued and Whelan poured acid over her from a white bottle, permanently scarring her arms, legs, body and face. He also broke her little finger before leaving with some of her valuables.
"This was a horrific use of acid during a burglary. Gerard Whelan's victim was forced to undergo skin grafts and operations. She will be scarred for life," said London CPS reviewing lawyer Lily Saw.
A day previous, he had broken into another Ilford home and threatened his 89-year-old with a screwdriver, sprayed a substance he said was acid on the wall, and demanded money. His victim handed over £190.
Then he assaulted a 62-year-old man in an attempted robbery during which he poured liquid from a container onto the man. Fortunately, thee man was wearing a jacket and the liquid did not touch his skin.
Whelan also tried to rob a 39-year-old woman's car as she was dropping her daughter off at school, attempting to spray her with liquid but missing.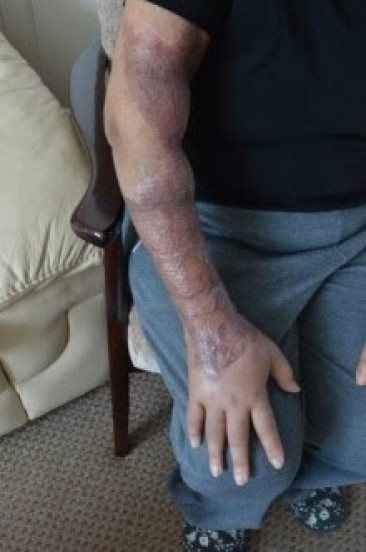 Another man, aged 40, was squirted with liquid after he lowered the window of his car, experiencing a burning sensation to his mouth and eyes. Whelan climbed into the car and demanded the car keys, but the victim took themand ran.
Finally, Whelan assaulted a 38-year-old woman to try and steal her handbag, throwing over her face what she thought was acid, but later said smelt more like ammonia, from a small aerosol with the spray nozzle removed.
She could feel liquid burning and stinging her skin and was unable to see out of her left eye. Although there was no permanent damage the cells on the surface of her eye had completely gone. He also attempted to throw the liquid at her husband, who tried to intervene.
"This was a truly terrible series of offences, resulting in long-lasting injuries to the victim's and having an ongoing impact on them and their families," said Detective Superintendent Mike West.
"Whelan embarked on a series of horrifying offences against a raft of innocent and vulnerable members of the public, many of whom were lucky not to incur serious injury," added DS Brett Hagen