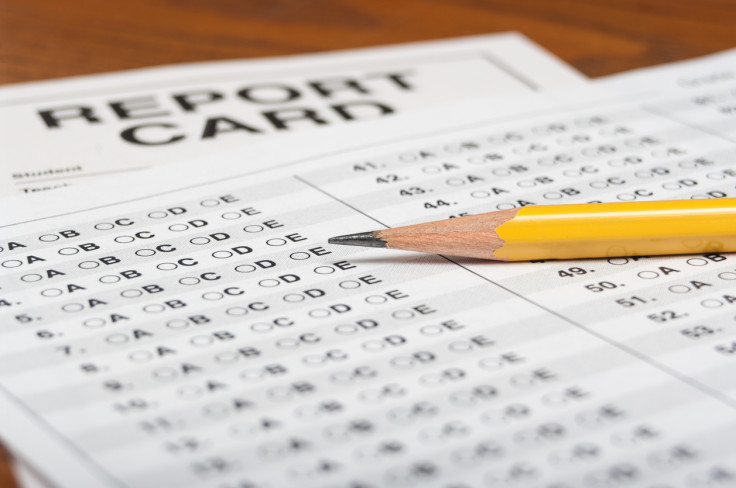 A student has published a letter of apology sent to him from his ex-girlfriend after giving it a "mark".
Nick Lutz, who is studying at Stetson University in Florida, gave his ex a D- and graded the letter 61 out of 100, before publishing the letter and his comments online.
The letter was then published by major news outlets including the BBC and the Daily Mail.
Many people have tweeted in support of Lutz's actions, but a number of people have pointed out the inappropriateness of posting a private letter online for the world to see.
One Twitter user criticised the BBC for publishing the letter, referring to Lutz's actions as "revenge shaming".
Uploading pictures of the letter to Twitter, Lutz wrote: "When your ex writes you an apology letter so you grade it to send it back."
The post has been retweeted more than 100,000 times and liked 300,000 times.
Lutz begins by pointing out the introduction is too long, before asking for more details next to the line: "I took all the promises we had and broke them."
On the final page, Lutz concluded: "Long intro, short conclusion, strong hypothesis but nothing to back it up. Details are important.
"If you want to be believed, back it up with proof. You claim that cheating never occurred but place blame on yourself – then what for?
"Need to stop contradicting your own story and pick a side. While this gesture is appreciated, I would prefer details over statements."
Lutz also criticised his ex-girlfriend's handwriting and corrected spelling mistakes in the letter.